Every day is a new beginning –a chance to help your child develop to his or her highest potential and build a strong foundation for learning. Your child's journey to success begins here.
Kindermusik International is a global community of early childhood educators dedicated to using the power of music to help children learn and develop in the best way possible. We believe, and science continues to demonstrate, that young children thrive on music.
Experience a Kindermusik class with your child. See why Kindermusik is the world's leading music-and-movement program for children from birth to age seven.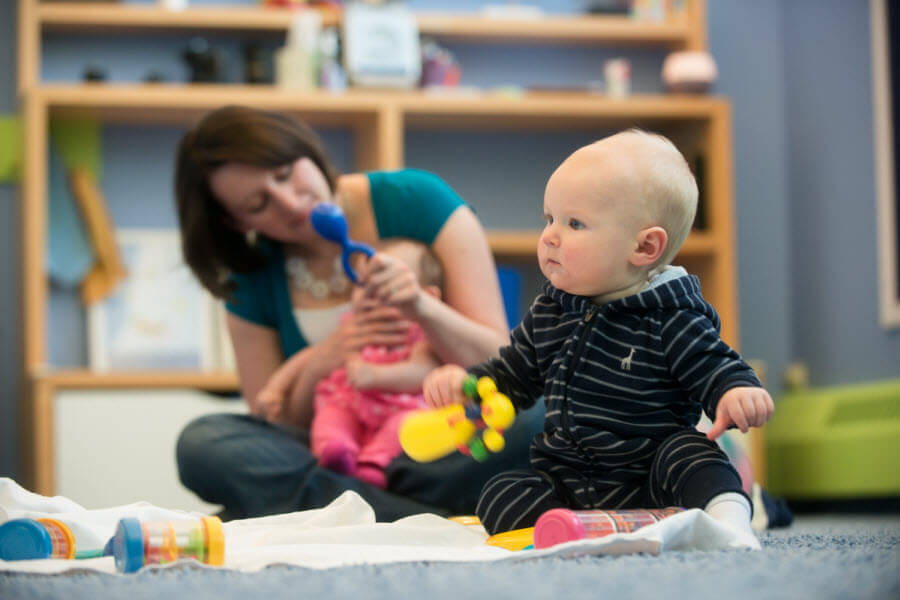 Infants & Babies | Newborn to Age 1
Give your baby or young toddler the perfect start in life, both musically and developmentally.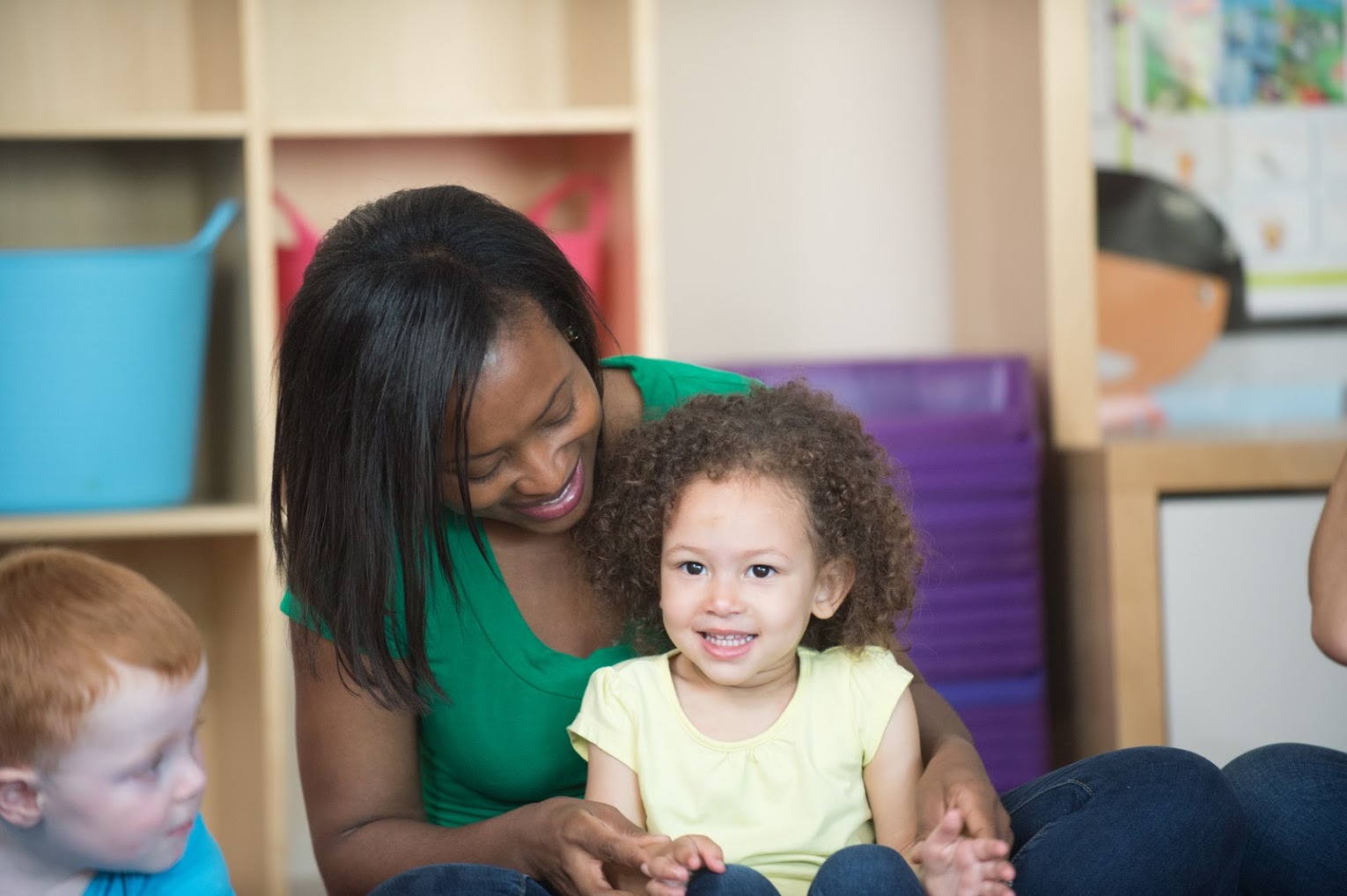 Toddlers | Ages 1 to 3
Our classes for older toddlers serve up plenty of music-and-movement fun while nurturing your child's growth and development.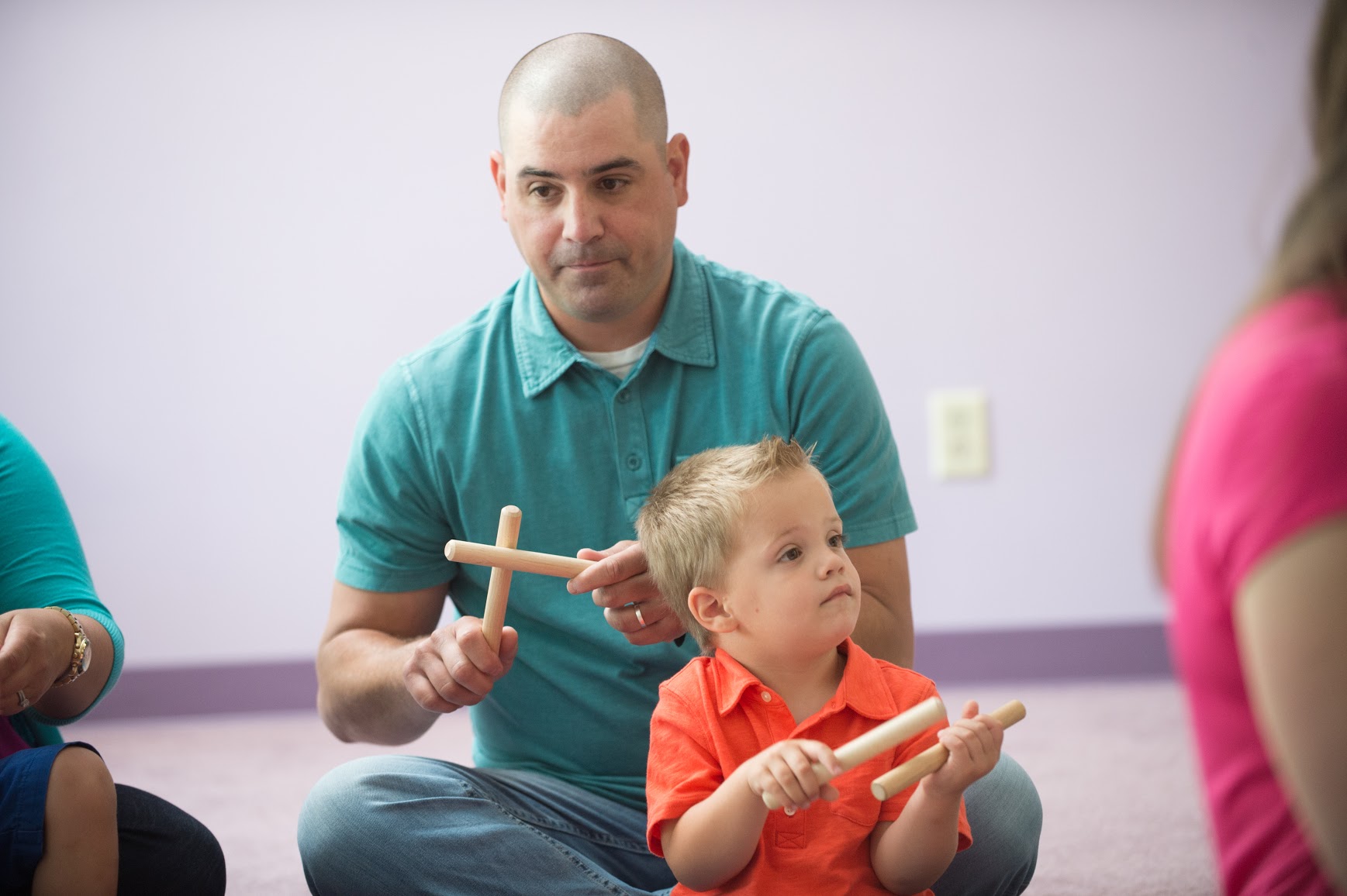 Preschoolers | Ages 3 to 4
Build on your preschooler's natural love of music, storytelling, and imaginative play with age-appropriate group activities that nurture all areas of your child's development.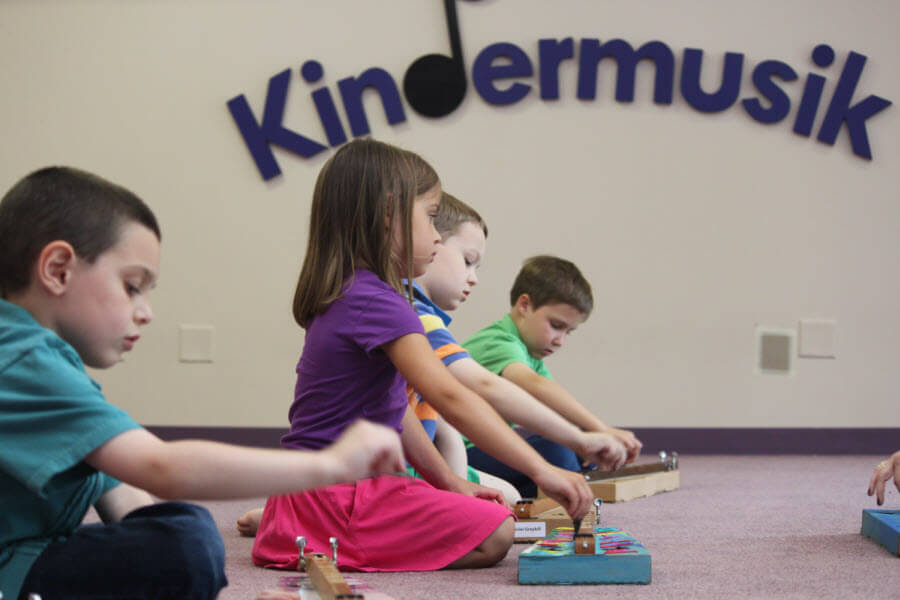 Big Kids | Ages 4 to 7
Engage your growing child in music-and-movement activities that promote language and social-emotional skills, early math and literacy, physical coordination, creativity, and more.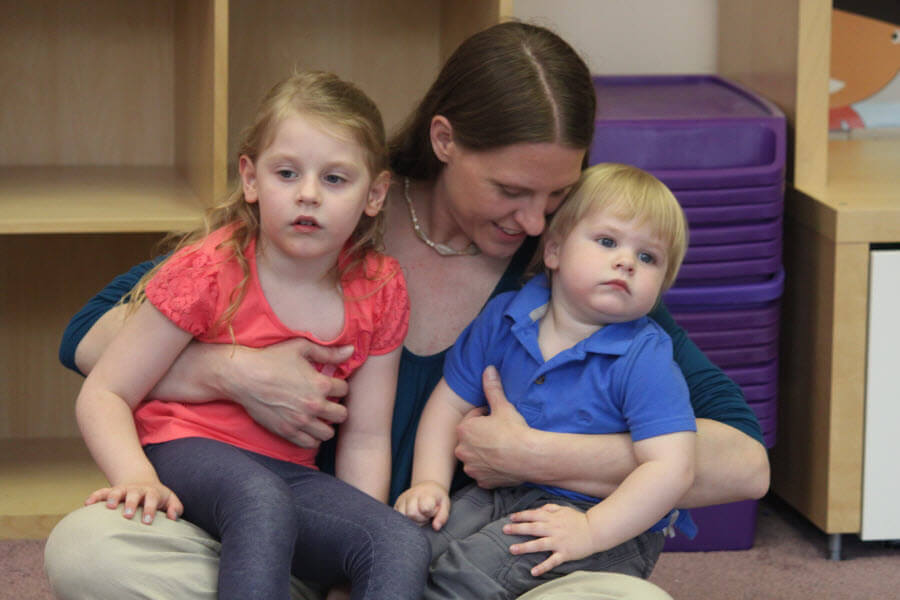 Mixed Ages | Newborn to Age 7
Multi-age classes are perfect for families with more than one young child, and accommodate all levels of learning and musical interest.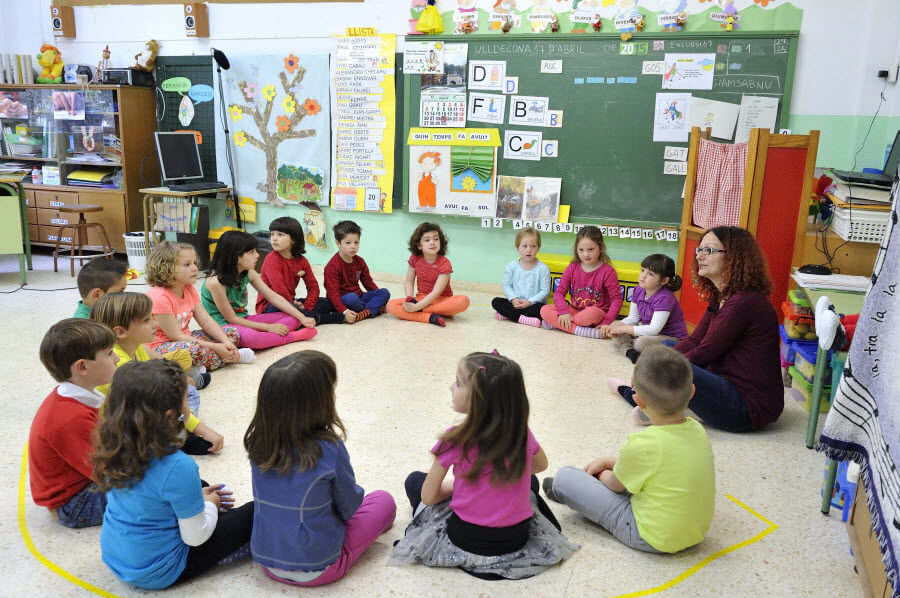 English Language Learners
Kindermusik classes are the perfect way to support your child in learning to master English as a Second Language.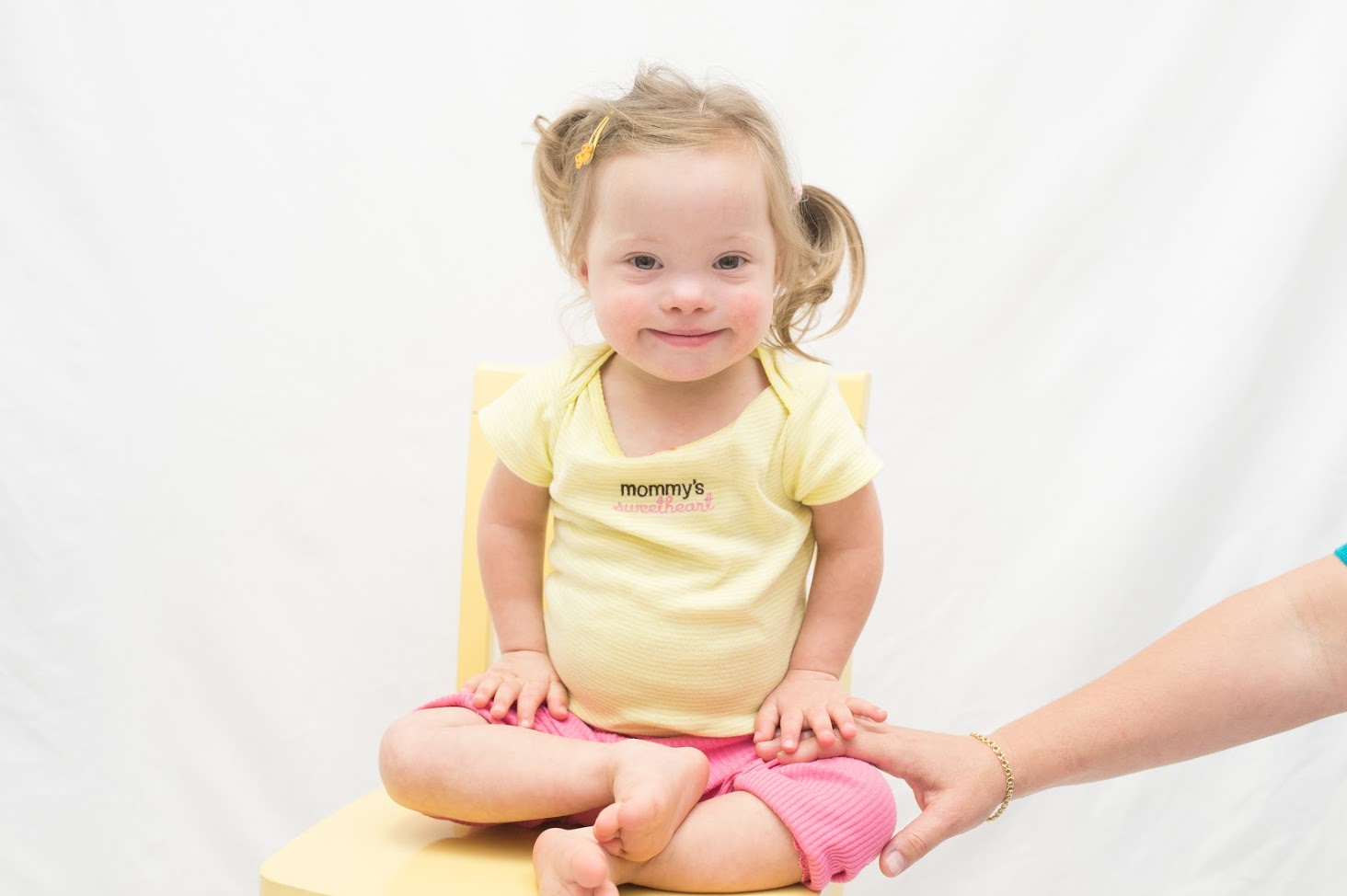 Special Needs
Kindermusik can be an effective part of the educational and therapeutic plan for young children with developmental challenges.