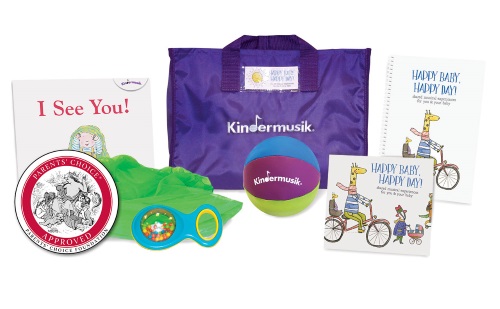 Kindermusik Presents: Happy Baby, Happy Day!
Structured around the recurring events of a baby's day, Happy Baby, Happy Day! provides ways to establish comforting routines, enrich interactions, and give your baby a variety of sights, sounds, and situations to experience.
Get it Now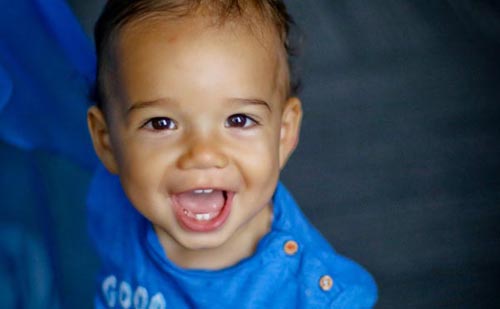 Enhance Your Program with Kindermusik for Schools
Kindermusik is easy to implement at any school or childcare organization. Engaging, research-based curricula for children from birth to age seven provide the groundwork for language, literacy, math and social-emotional skills.
Learn More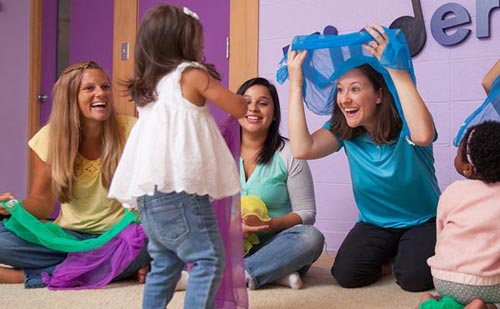 Open Your Own Kindermusik Studio. Apply Now!
Combine your love of music with your passion for helping children grow. We're looking for talented, caring individuals with an entrepreneurial spirit who understand the importance of powerful early learning experiences.
Apply Today