Kindermusik will be performing server maintenance on Thursday, 5/25, starting at 8pm EDT. All web properties will be impacted, including Kindermusik.com. The outage is expected to last less than 4 hours. We apologize in advance for any inconvenience. 
Find a Class Near You!
Select your country and enter your address or postal code to find a Kindermusik class.
A Good Beginning Never Ends
Kindermusik International is an established community of educators passionately committed to bringing the power of music to children and their families around the world. Since 1978, our research-based music-and-movement curricula have enhanced the lives of millions through the universal language of music, supporting whole-child development and providing the early foundations of future school success.
Some Kindermusik classes take place in a private Kindermusik studio, others in an early childhood learning center. But no matter where the music plays, Kindermusik helps develop critical early-learning skills, nurtures the whole child, and—last, but not least—offers hours and hours of irresistibly engaging music-and-movement fun for babies, toddlers, preschoolers, and their families!

For Parents and Families
Our music classes for children and their families allow you to share the joy of music and learning with your little one. Learn more and find a class near you!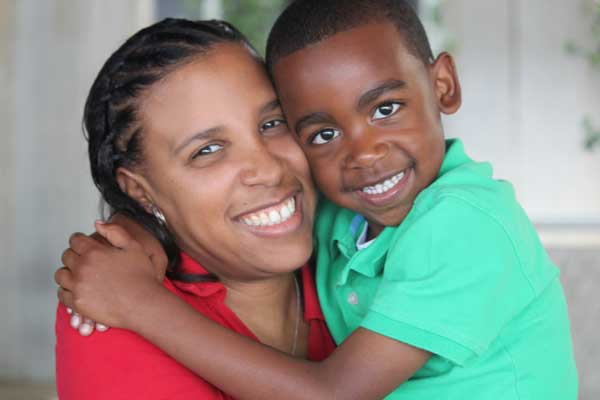 For Future Kindermusik Educators
Make a difference to children and parents in your community—start your own studio and teach for us.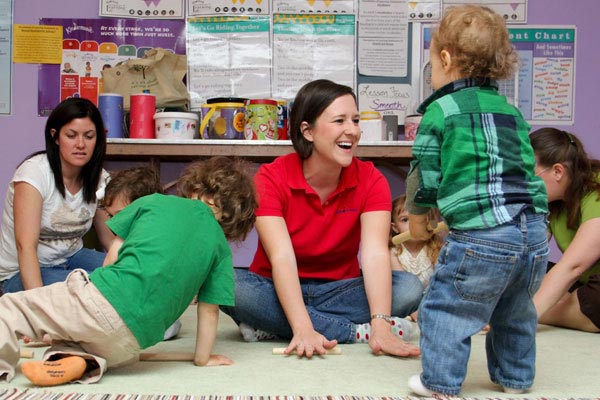 For Schools
Designed specifically for schools, Kindermusik@School enrichment programs deliver a multi-sensory, musical learning experience in classrooms around the world. Explore our program!