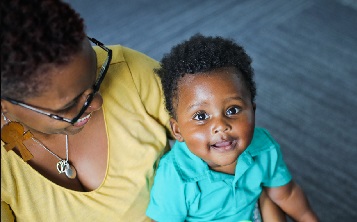 Covid-19 Response And Resources
As everyone navigates social distancing, school closings, and a new work/life balance with family, Kindermusik is here to help! See what we're doing to flatten the curve and support our educators, employees, and families during this time.
Learn More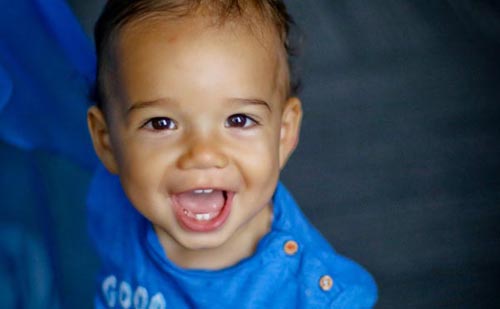 Enhance Your Program with Kindermusik for Schools
Kindermusik is easy to implement at any school or childcare organization. Engaging, research-based curricula for children from birth to age seven provide the groundwork for language, literacy, math and social-emotional skills.
Learn More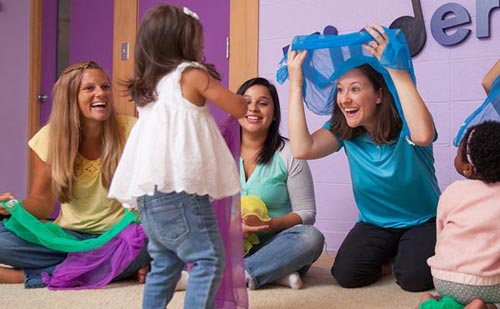 Open Your Own Kindermusik Studio. Apply Now!
Combine your love of music with your passion for helping children grow. We're looking for talented, caring individuals with an entrepreneurial spirit who understand the importance of powerful early learning experiences.
Apply Today