Rock, Roll and Shake Dem' Bones
Dem' Bones is a (lucky) 13-track playlist of the top kid-friendly Halloween songs to treat your little ghouls and goblins. No tricks here, other than sneaking in a little musical learning along the way! So hit play and get in the spooky groove with our Halloween album below!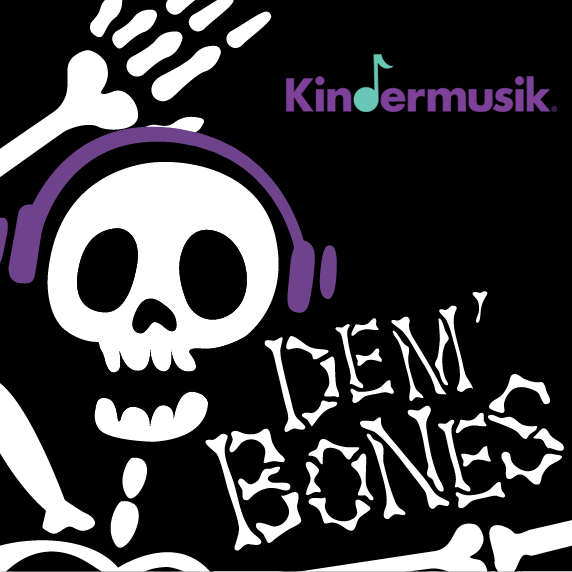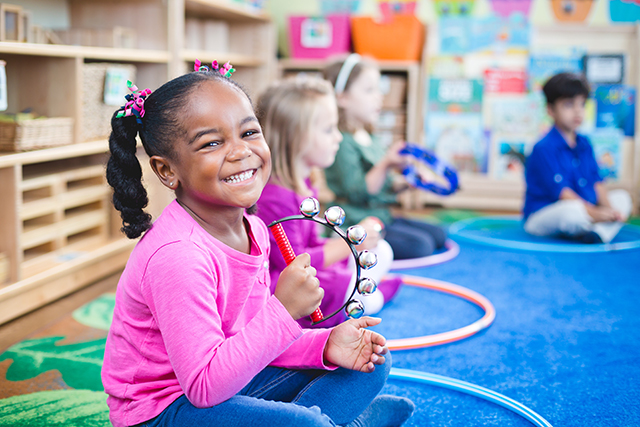 The World's Leader in Music & Movement Education
Welcome to a playful and nurturing environment where your child will have fun singing, moving, playing instruments, and hearing stories-while developing social skills, problem-solving skills, pre-math skills, and a foundation for reading.
---
Kindermusik classes build the skills your little one needs to be successful in both school and life.
Need some FUN ideas on how to use music in a meaningful way with your children? Set up a FREE 15 minute demo to learn how.