Are You Ready to Join a World-Class Music Education Community?
The heart and soul of Kindermusik is our highly passionate community of educators and business owners around the world. They're musical, business-minded, enthusiastic, and extremely committed. Does this sound like you? If so, consider becoming part of the world's most carefully researched, developmentally appropriate early childhood music program. Whether you start your own Kindermusik business or teach at an existing Kindermusik studio, you'll be embarking on an exciting new career helping children develop a strong foundation for early learning.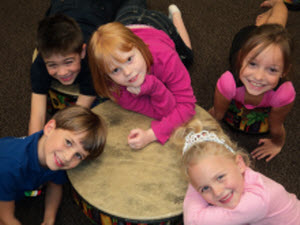 Licensed Kindermusik educators are patient, energetic, and passionate about children. They enjoy music, are active in their communities, and feel strongly about the arts in education.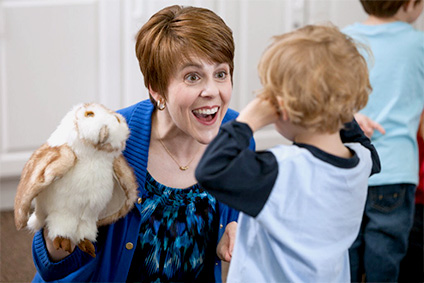 Our business owners have an entrepreneurial spirit, are marketing savvy, determined, and adaptable. They invest their time, money, and energy in their Kindermusik programs, and their dedication and persistence are matched only by their passion for educating children through music.

Hear from Kindermusik teachers and business owners about how Kindermusik has made a positive impact in their lives.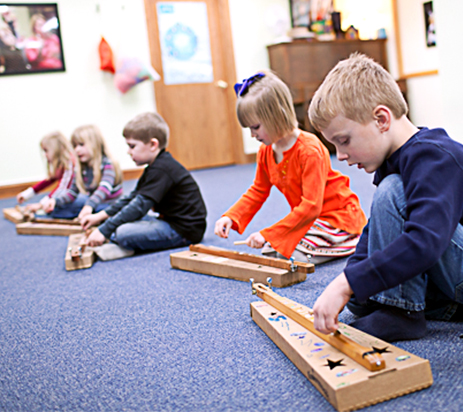 Need More Information?
Interested in learning more about changing lives through the power of music? We can help you achieve your dream! Please complete the form below to request more information about becoming a business owner from a representative in your area.