New York City Mayor de Blasio's launch of "Pre-K for All" has been a monumental undertaking spanning a dozen City agencies, involving thousands of teachers and education professionals, and partnering with hundreds of schools and community-based providers. Over 65,500 4 year olds are now enrolled in full-day Pre-K.
Children who participate in high-quality early education programs are more likely to do well in school, find good jobs, and succeed in their careers than those who don't. See how Mr. Anthony Tucker, Pre-K Teacher from Learning Through Play Pre-K, is inspiring young minds through the power of music and movement.
Tivoli International Playschool
Our friends at Tivoli International Playschool in Hong Kong share the effectiveness of music and movement in their highly successful early learning program.
Experience Kindermusik@School From Some of Our Biggest Fans!
Designed specifically for schools and early learning settings, Kindermusik@School is an enrichment program that delivers a multi-sensory musical learning experience for classrooms in 73 countries around the world. Public school PreK, Head Start, Early Head Start, special needs, ELL, home visiting, and more benefit from this thoughtful and intentional approach to music & movement.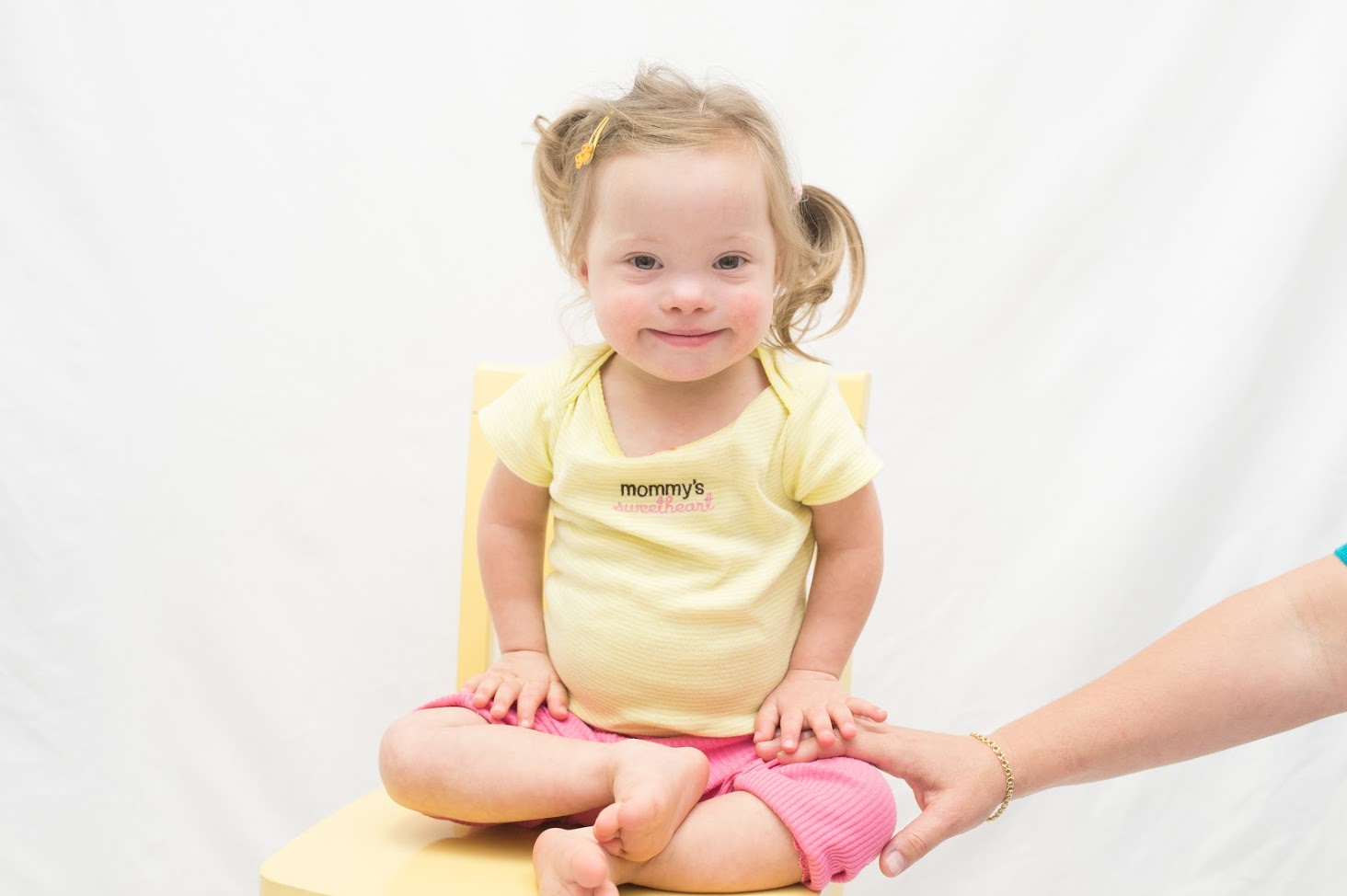 Learn more about how Kindermusik@School can work for you!