One of the World's Most Powerful Teaching Tools
Designed to work in virtually any educational setting, our research-driven curricula provide a unique and effective way to reach children of all backgrounds, developmental levels, and learning styles. We offer five developmentally appropriate levels for newborns through seven-year-olds, with each activity providing the groundwork for building language, literacy, math, and social-emotional skills. The fun and joy inherent in music-making encourages positive teacher-child interactions, and creates an engaging and disciplined classroom routine.
Kindermusik is easy to implement and perfectly complements Pre-K and Kindergarten programs in public schools, private schools, and childcare centers. We even offer solutions for Head Start and Early Head Start, English Language Learning programs, special needs programs, after-school programs and international schools.
How it Works
Classroom teachers become an extension of Kindermusik as they lead children through playful, interactive, and developmentally appropriate music and movement activities. Our all-inclusive curriculum kits provide tools that make it easy for teachers to guide and participate in the activities, assess their students, and have fun.
Lesson Plans at a Glance
Our lesson plans are intentional, developed using a tested and repeatable formula. The individual activities within each lesson, such as greetings, storytime, and instrument play, are strategically placed for maximum engagement. The establishment of repetition and rituals allows children to take comfort in knowing what's coming, encouraging creative participation within the established framework.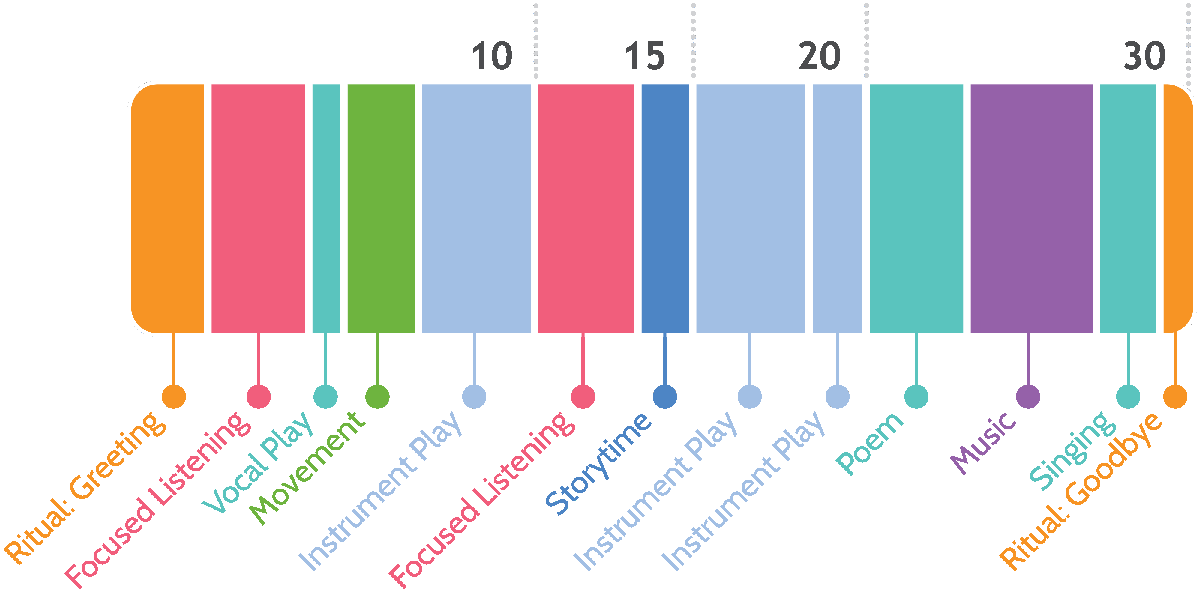 Standards
Our curriculum aligns with the established standards for the following high-quality early childhood programs:
Common Core State Standards
Head Start Standards and Frameworks
Early Head Start School Readiness Goals for Infants and Toddlers
Classroom Assessment Scoring System (CLASS®)
Infant/Toddler Environment Rating Scale (ITERS)
Early Childhood Environment Rating Scale (ETERS)
Kindermusik Home
The addition of Kindermusik Home encourages family involvement, facilitating at-home learning and creating opportunities for caregivers to get involved in their child's education.
Research-Proven
Results from an independent research study showed that preschoolers who participated in Kindermusik Level 3 curriculum for as little as 30 minutes each week showed a 32% greater gain in early language and literacy skills than the control group.
CURRICULUM Kits
Our school curriculum kits offer enough structure to make it easy for teachers that are new to Kindermusik to follow along without the need to adhere to a rigid lesson plan. Available for five levels of learning, each kit includes developmentally appropriate, safety-tested instruments and manipulatives to enhance music-based learning activities. Easy Guides, Teach-Along Audio and access to our online resource center make Kindermusik easy to integrate into any school setting, with any teacher.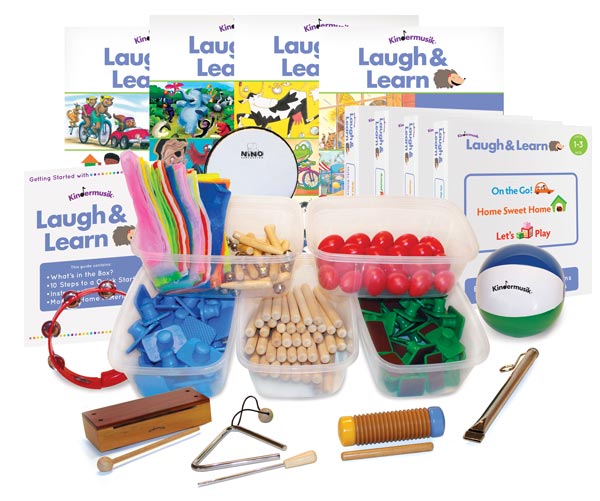 Where it Works
Kindermusik programs are easy to implement, with curricula designed to work in virtually any school-based, home-based, or childcare setting, including: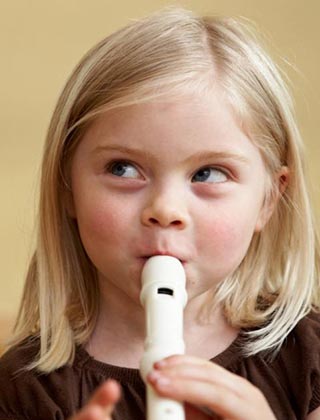 In class:
Public Schools
Private Schools
International Schools
Head Start
Early Head Start
Childcare Centers
Special Needs
0-3 Programs
English Language Learning
In the field:
Parents-As-Teachers
Home Visiting
Early Intervention
Benefits Beyond Music
Bring Kindermusik programming to your school and you'll foster whole-child development, increase school readiness, and share the joy and power of music-making.
Kindermusik encourages and models effective teacher-child interactions, supporting each pillar of the CLASS Assessment:
Emotional Support
Warmth, enthusiasm, and enjoyment; positive emotional tone
Solicitation of student feedback and responsiveness to students' needs and interests
Teacher flexibility and respect for student autonomy
Classroom Organization
Effective management of instructional time for maximum learning
Presentation of clear behavioral expectations
Optimal facilitation of activities, giving students opportunity to experience and explore
Instructional Support
Language-stimulation and language-facilitation techniques
Clear presentation and explanation of new concepts
The use of repetition and expansion/extension
Boost Family Engagement with Kindermusik Home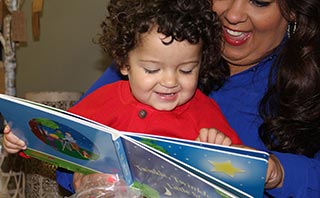 We recognize the vital role the family plays in a child's overall academic success. When you include Kindermusik Home in your school programs, you provide parents and caregivers with fun activities that make it easy to get involved in their child's education. Students and their families sing their way to school, sing their way home, and continue to sing through the weekend, strengthening family connections and providing further support for social-emotional development. Kindermusik Home also provides opportunities for non-English speaking families to learn English together in an engaging, joyful way.
We're happy to help you select the family engagement tools that best complement your school's programs.
What current schools are saying:
Kindermusik has helped my students find pure joy in music. The curriculum is extraordinary, developmentally appropriate ,engaging, and fun. The program is an essential part of their experience at school. The program has beautifully enhanced the students social experience, movement, and music in a fun and nurturing environment.
- Nicole Vasil
Early Childhood Teacher
Kindermusik has served to "jump start" early literacy and numeracy skill development for these children. The music and movement are irresistible and compelling. Children who were previously unavailable for social interaction and learning readily engage and are soon leading their peers in the routines of the program.
- Vicki Writsel
Associate Superintendent
Schedule a Call
Learn more about Kindermusik at Your School