Music Now. Skills for Life.
In every Kindermusik class, you're welcomed into a playful and nurturing environment where your child will have fun singing, moving, playing instruments, and hearing stories—while simultaneously developing social skills, problem-solving skills, pre-math skills, and a foundation for reading. Our music classes for kids focus on whole-child development and build the skills children need to be successful in both school and life.
A trained, licensed Kindermusik educator will guide your class from one activity to the next, helping you understand how your child is developing musically, cognitively, and socially.
Kindermusik classes are a great place to meet other parents and get tips on how to use music to help make your everyday routines at home just a bit easier. You'll love how the shared learning experience of our music classes creates a unique bond between you and your child.
Celebrate your child's early years and development. Sign up today and see for yourself how Kindermusik is more than just music classes for kids.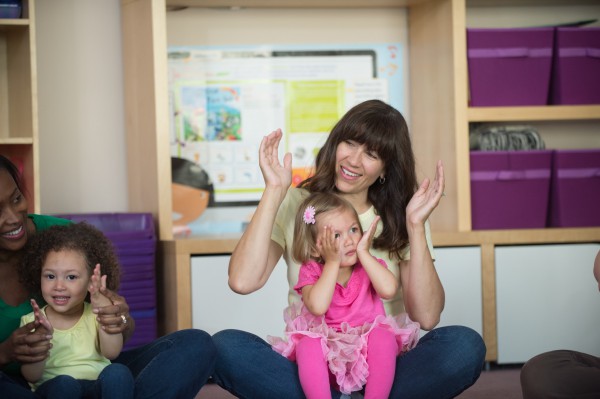 Check out our many class offerings, and find the one that's right for your child.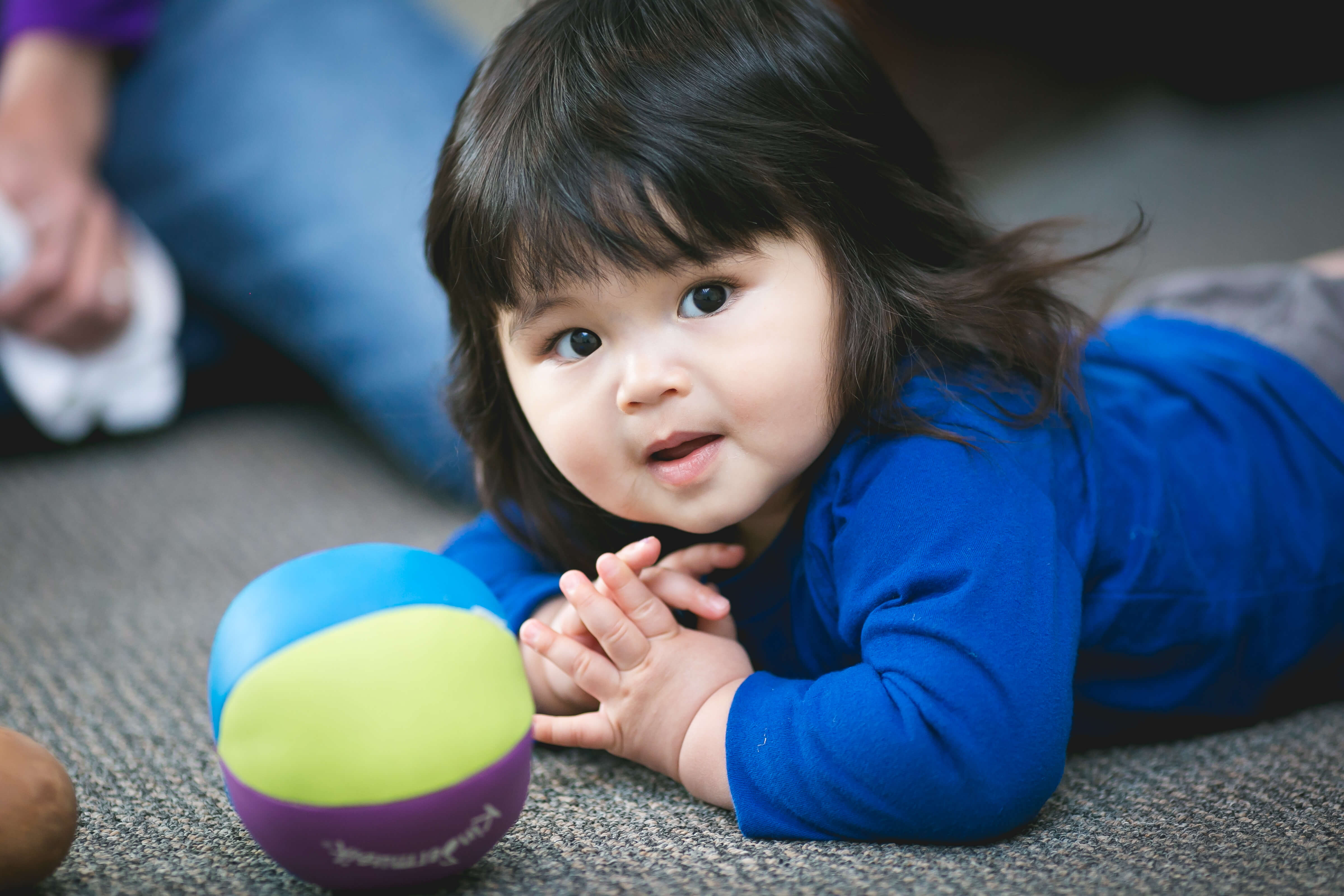 Listen to our happy customers describe why Kindermusik is so special.