The Transformative Power of Music
Kindermusik classes for preschoolers engage your child's natural love of songs, instruments, movement, and imaginative play with age-appropriate activities that introduce early music concepts. Thoughtfully sequenced lessons include all kinds of learning opportunities and are designed to boost your child's independence, social-emotional skills, early language and literacy, and self-control.
In class, your child will sing, listen, experiment, play, and dance. He'll move his arms, legs, fingers, and toes by tapping, clapping, hopping, moving fast, moving slow, and more. You'll connect with other parents who are navigating the complexities and wonders of these busy preschool years, and you'll get ideas for how to use music to simplify and smooth your routines at home.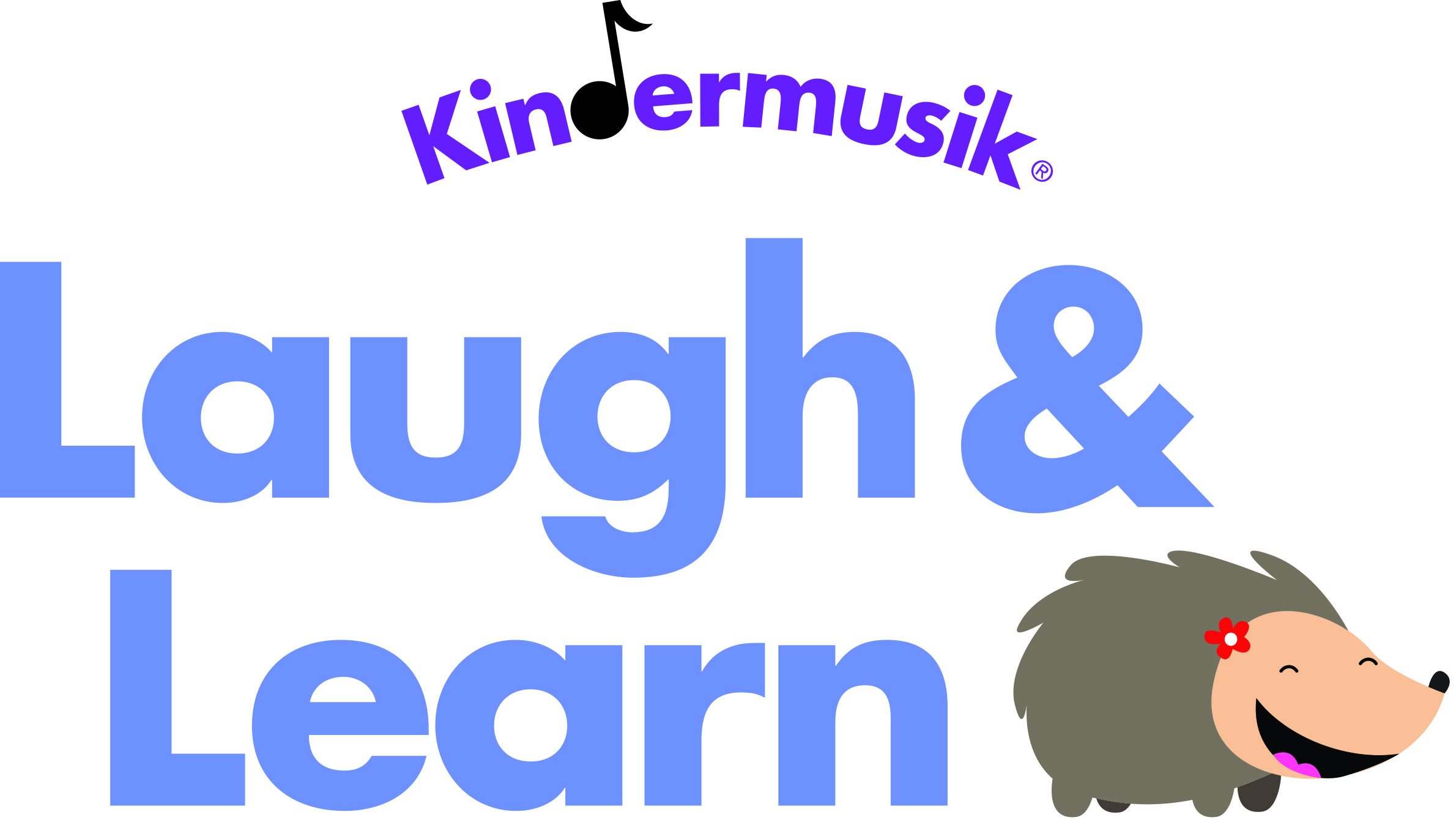 Laugh & Learn | Ages 3-4
The 45-minute Laugh & Learn classes build on the preschooler's natural love of music, storytelling, and imaginative play with age-appropriate group activities that introduce kids to early music concepts and nurture all areas of a child's development. Laugh & Learn classes offer monthly enrollment and a year's worth of exciting 4-week sessions, each with its own child-friendly theme and a host of creative music-and-movement activities. In class, you'll join in the fun for the final activities to witness firsthand how your child's confidence and skills are growing from week to week. Then you'll continue the learning adventure at home with our Kindermusik@Home website, which gives you anywhere-access to music, stories, developmentally appropriate activities, useful parenting information, and more.

Imagine That! | Ages 3-5
Imagine That! takes preschoolers on an incredible musical journey—a journey that is limited only by the power of the imagination. In each 45-minute class, musical pretend-play activities encourage creativity and individuality while also emphasizing cooperation and collaborative learning. Over the course of each 15-week session, children build cognitive, social-emotional, and language skills through a variety of group activities that incorporate singing, dancing, storytime, and instrument play. You'll join in the fun for the last 15 minutes of each class to watch your child's creativity blossom and share valuable together time. Kindermusik home materials let you continue the learning and fun at home with books, CDs, instruments, and more.
Classes for Other Age Groups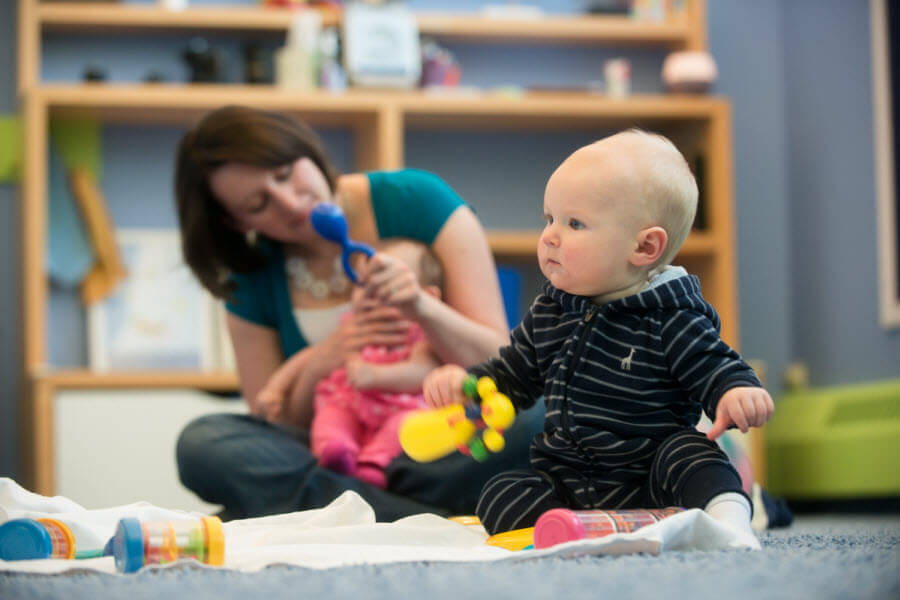 Infants & Babies | Newborn to Age 1
Give your baby or young toddler the perfect start in life, both musically and developmentally.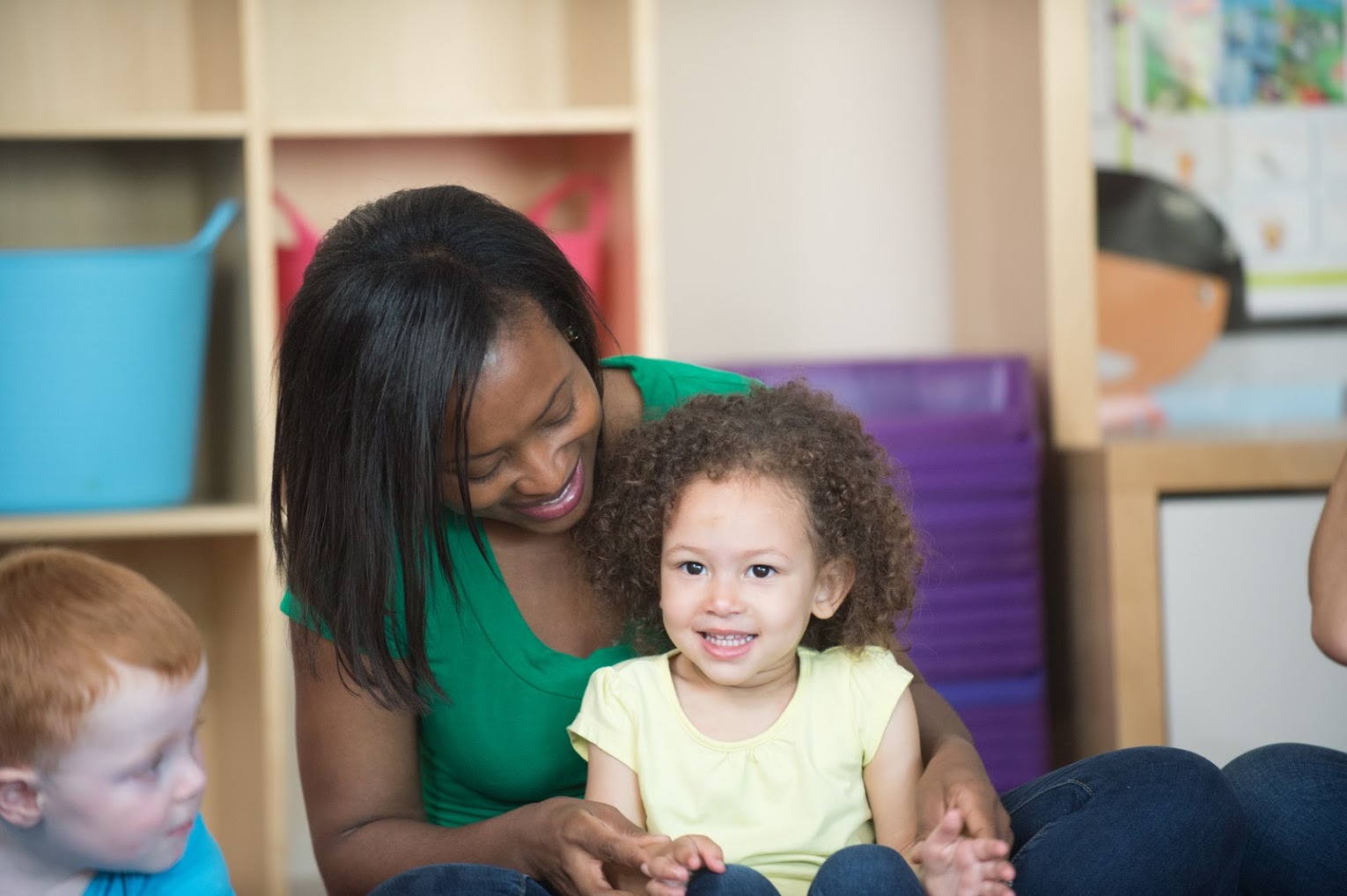 Toddlers | Ages 1 to 3
Our classes for older toddlers serve up plenty of music-and-movement fun while nurturing your child's growth and development.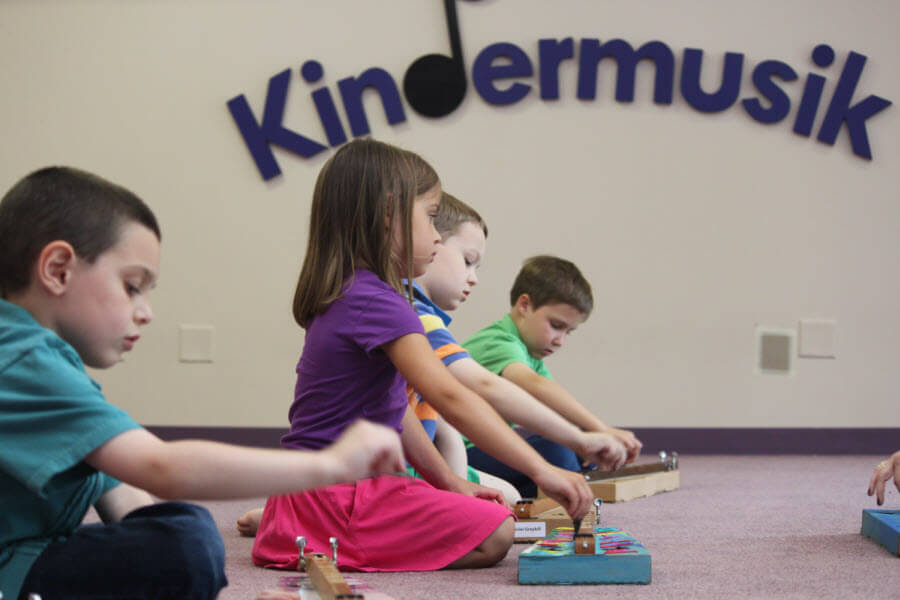 Big Kids | Ages 4 to 7
Engage your growing child in music-and-movement activities that promote language and social-emotional skills, early math and literacy, physical coordination, creativity, and more.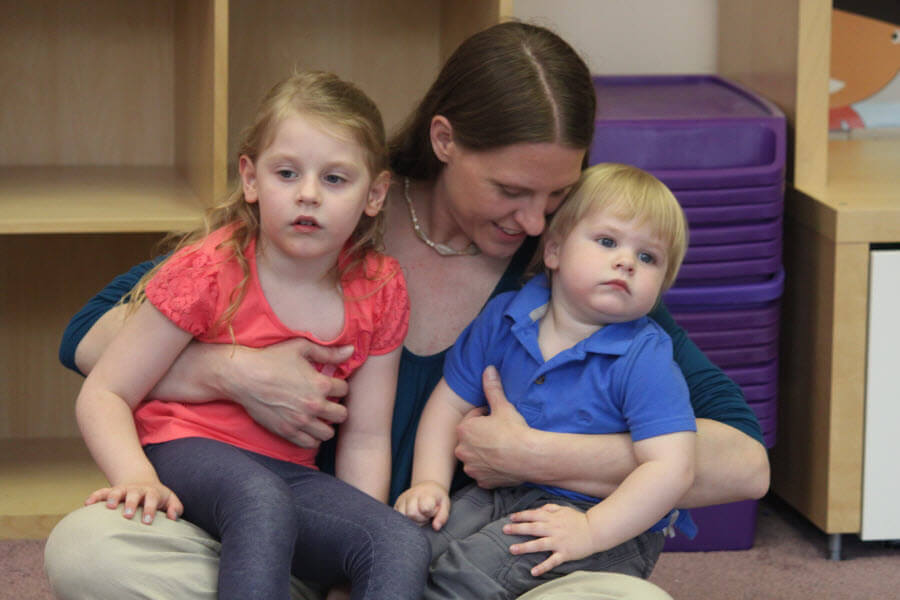 Mixed Ages | Newborn to Age 7
Multi-age classes are perfect for families with more than one young child, and accommodate all levels of learning and musical interest.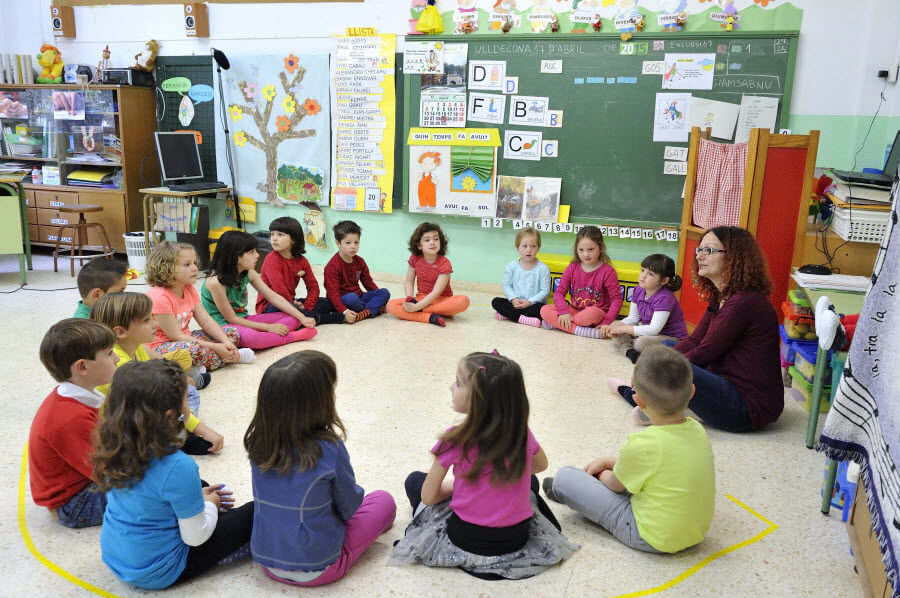 English Language Learners
Kindermusik classes are the perfect way to support your child in learning to master English as a Second Language.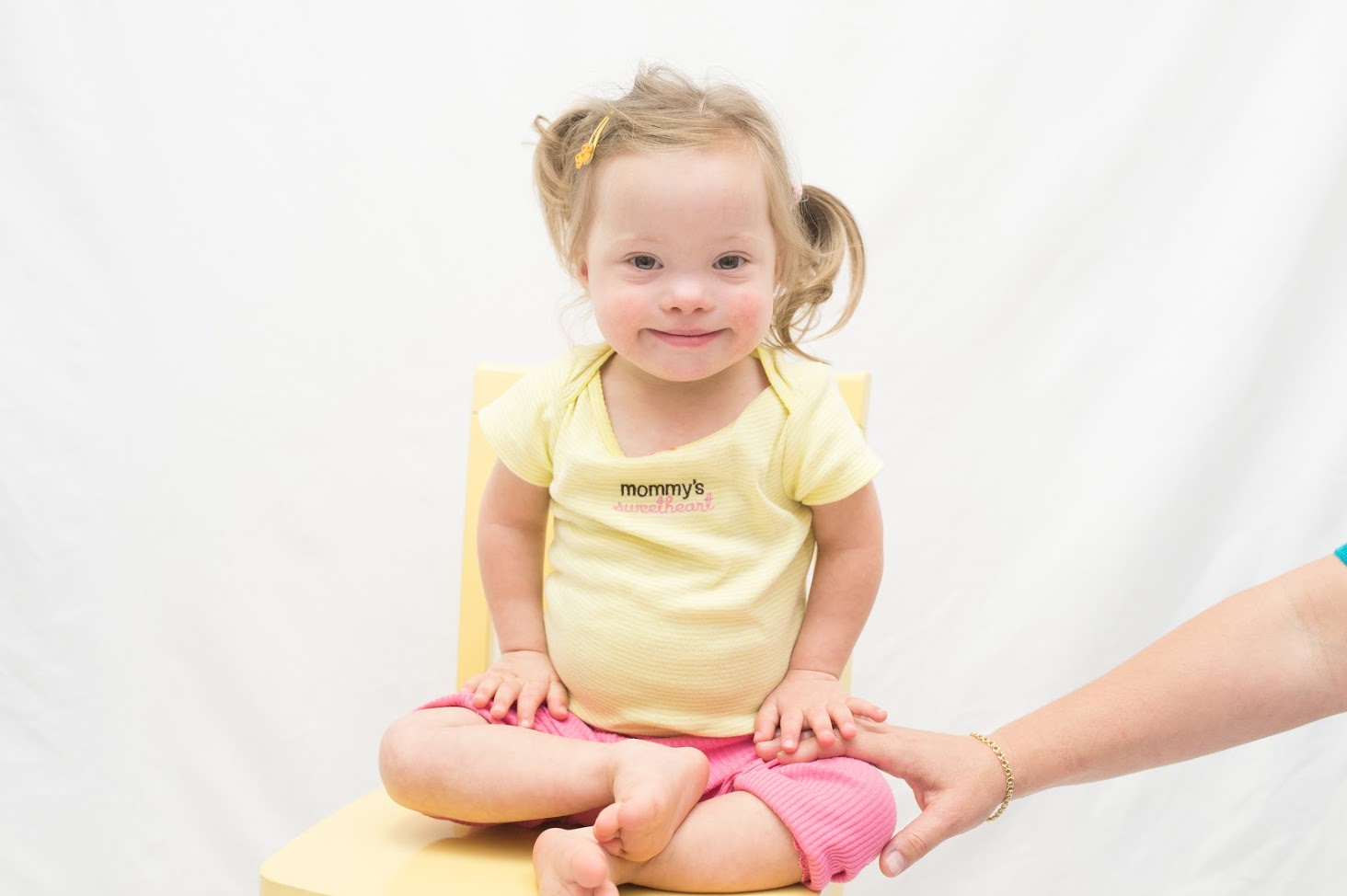 Special Needs
Kindermusik can be an effective part of the educational and therapeutic plan for young children with developmental challenges.