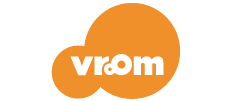 Make music listening a part of your daily rituals
Life is busy and stressful—even for children! Babies and young children will benefit from mindfully listening to music. Use our simple tips to make music listening a valuable part of your family's daily rituals.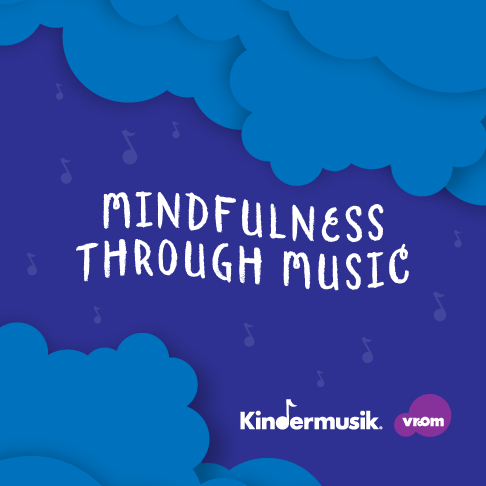 Mindfulness Through Music
Golden Slumbers
Skye Boat Song
Arirang Hill
Simple Gifts
The Water is Wide
Download the Playlist
℗ © 2017 Kindermusik International, Inc.
2606 Phoenix Drive, Suite 810 Greensboro NC 27406 USA
Unauthorized reproduction, distribution, rental or digital transmission of copyrighted sound recordings is prohibited.
Tips for Mindful Music Listening

Start the music and then put your phone and all other technology away and out of sight.

Make eye contact with your child and smile.

Add some intentional touch such as rubbing their back or ears, or massaging their feet. If your child needs movement try rocking with them on your legs.

Start off with listening to just one or two songs, especially if your child is very young.

"Sit down and listen" isn't the goal. Focus instead on creating an environment where your child is able to enjoy the music—even if they're on the move!
Listen Up
Quietly talk about the music. Even babies and toddlers benefit from you labeling sounds for them, and children in preschool and beyond will delight in having a conversation about the music they're hearing.
What instruments are being used?
Is it a man or a woman singing?
Is the music fast or slow?
Does it sound happy or sad?
If there are words, what language are they speaking?

The World's Leader in Music & Movement Education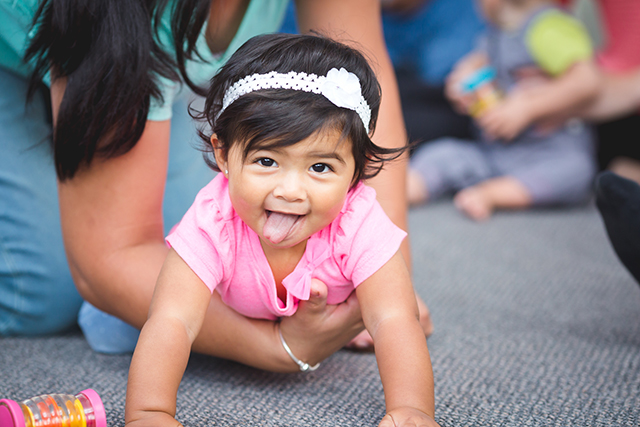 For More Music-Minded Learning, Find a Class Near You.
In every Kindermusik class, your child is welcomed into a playful and nurturing environment where they will sing, move, play instruments, and hear stories—all while developing social skills, problem-solving skills, pre-math skills, and a foundation for reading.
Find a Class Near You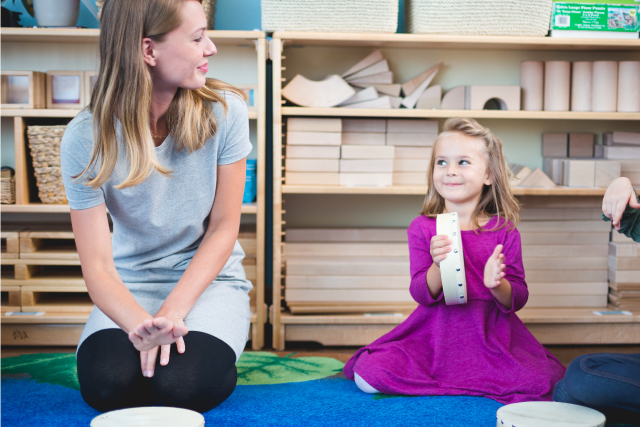 Help Children Find Their Focus. Kindermusik for Schools.
With programs designed specifically for early learning settings, Kindermusik offers the tools needed to provide musical learning experiences at schools and childcare centers around the world. Our research-driven curricula is designed to reach children of all backgrounds, developmental levels and learning styles.
Learn More

Vroom turns shared moments into brain-building moments. Whether it's mealtime, bathtime, or anytime in-between, there are always ways to nurture our children's growing minds. Download the free app to your smartphone for daily brain-building fun on the go!