We're sorry! It looks like there are no Kindermusik locations near you! But there are still ways for you to join in the Kindermusik fun. Please explore the options below to learn more!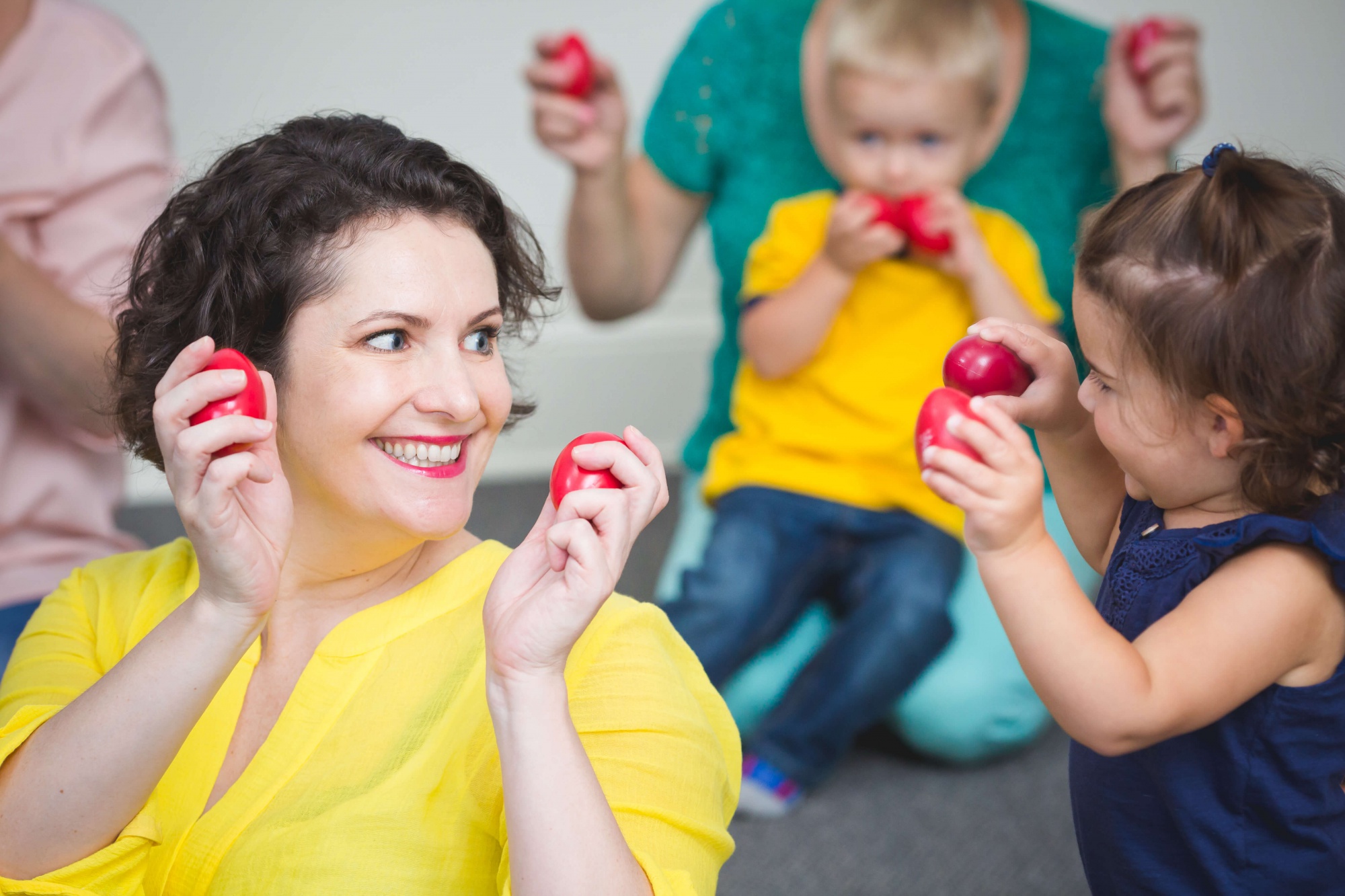 Interested in bringing Kindermusik to your area? Learn more about becoming a Kindermusik Educator or Business Owner!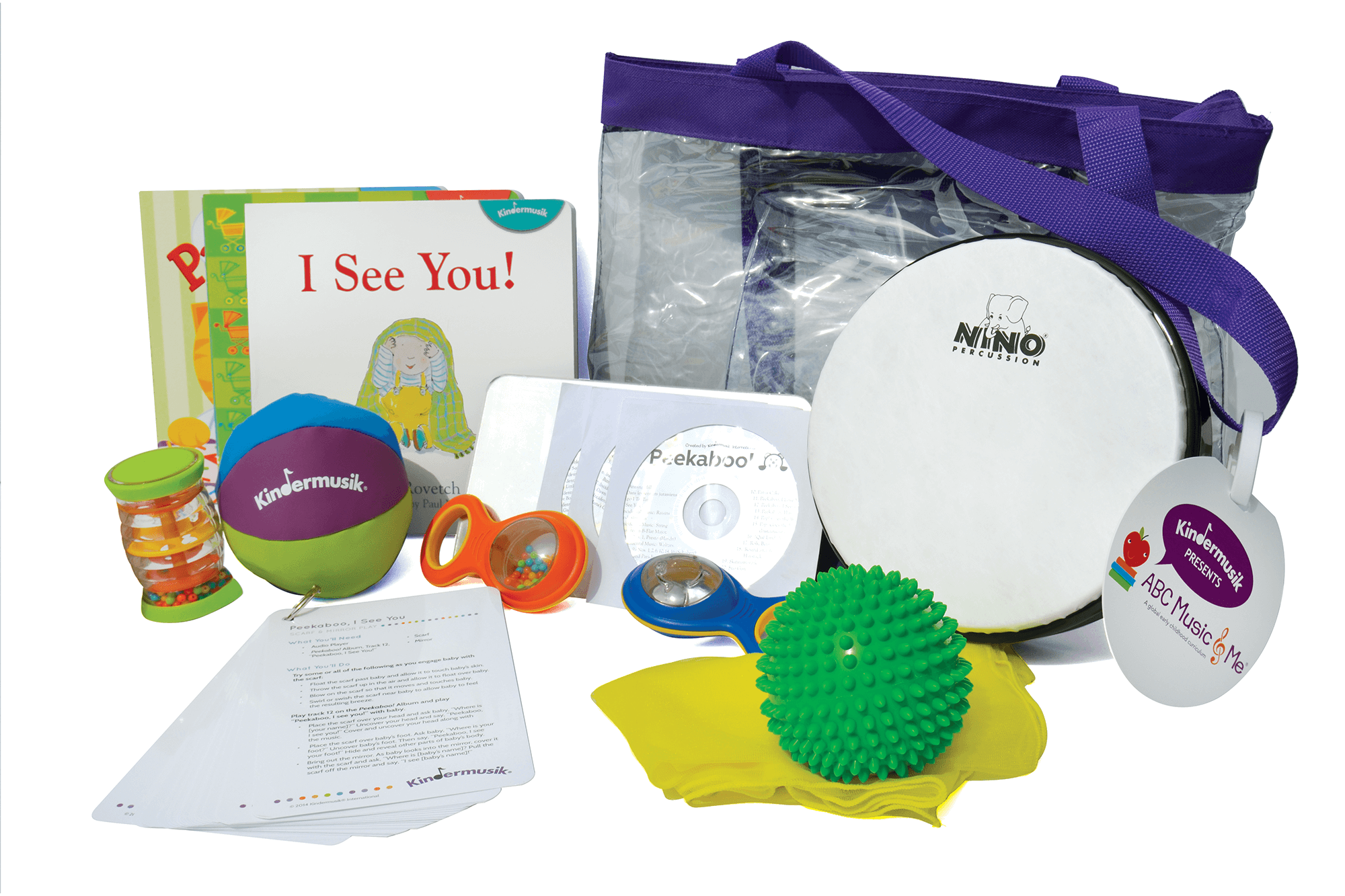 Shop our store for rigorously tested, age-appropriate instruments, music, and more, all designed to spark children's curiosity and drive learning.