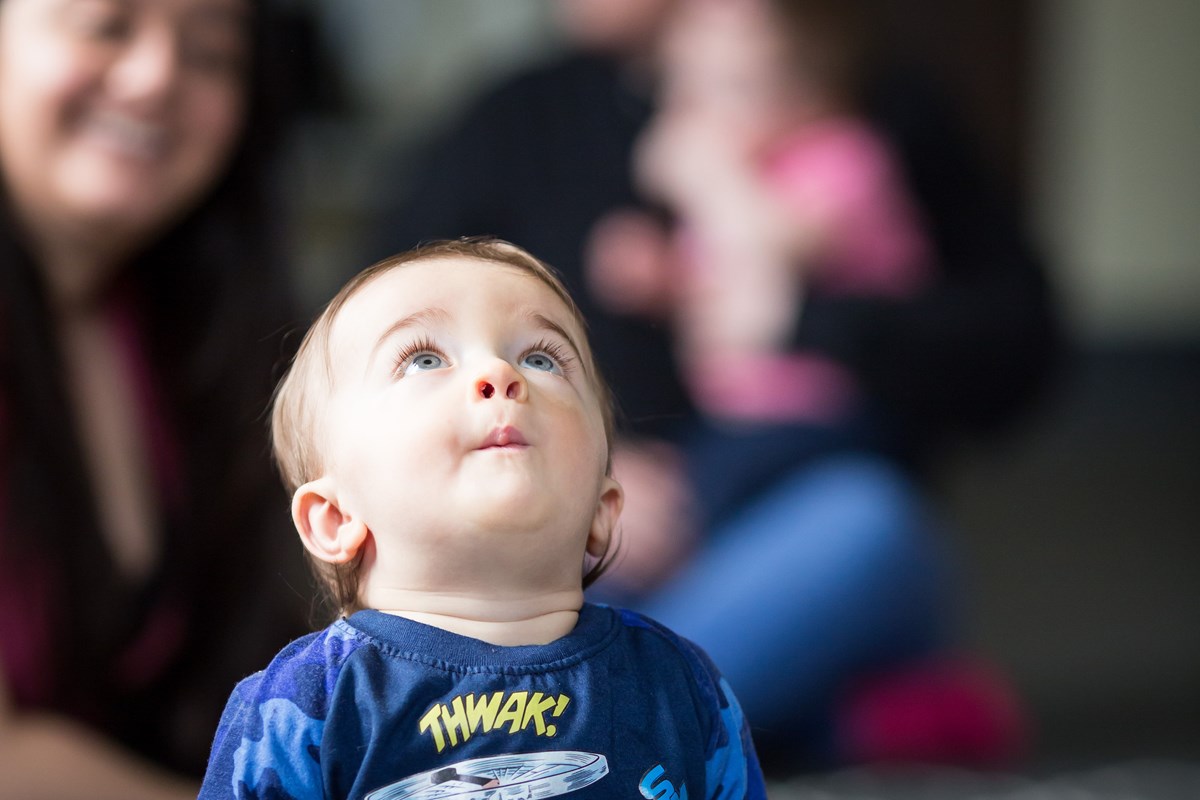 We'd love to give you more info
Looking for activities that boost brainpower
and

fun?

Joyful experiences stick with us—including educational ones! Build confidence, strengthen family connection, and help your child meet developmental milestones through the power of musical play.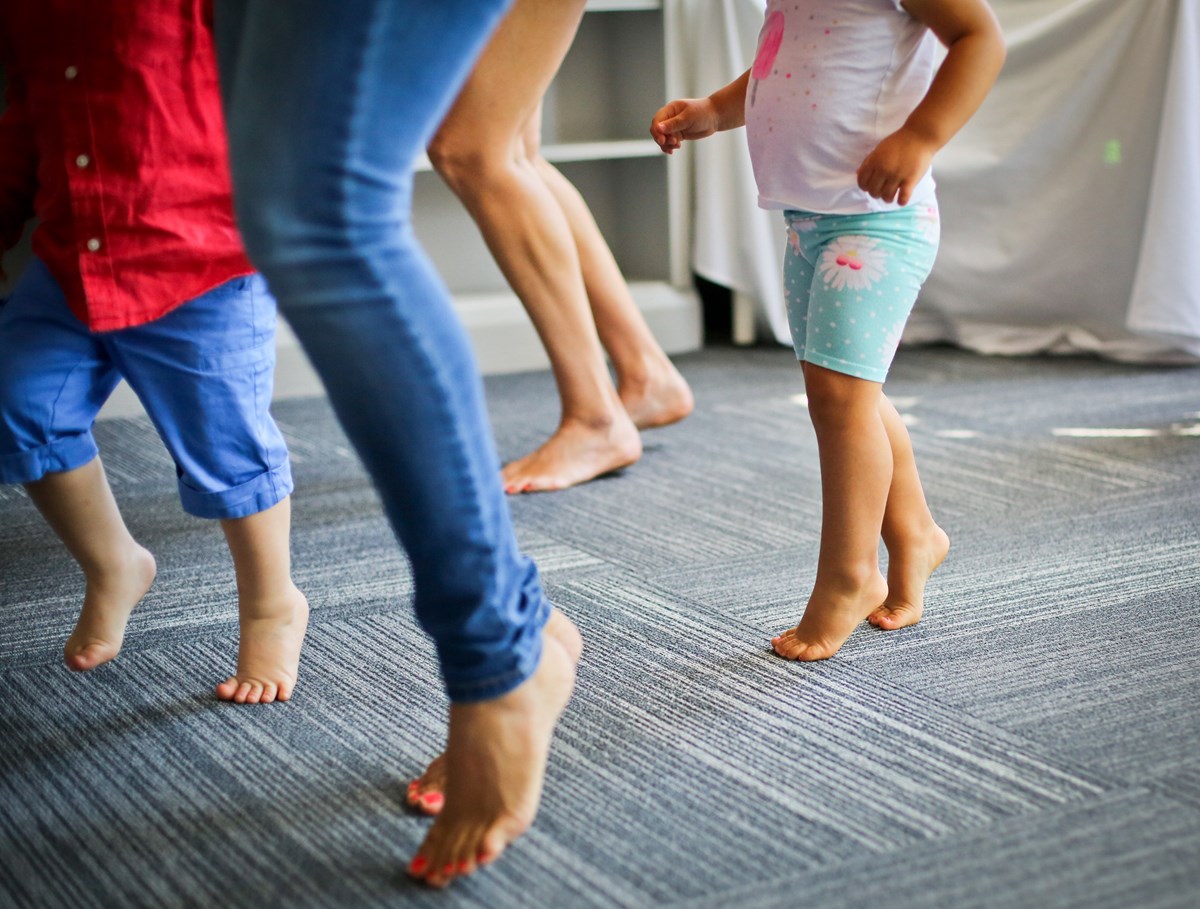 What's a Kindermusik class like?
Music studios around the world sprinkle in their own magic into every class, but you can count on a few key ingredients that make a Kindermusik experience stand out.
Hello and Goodbye Rituals
Welcoming your little one by name helps promote self-confidence and foster positive social interactions.
Singing, dancing, and instrument play
You'll experience exciting themes with engaging songs, stories, movement prompts, and instruments to spark the imagination.
After-class family support
Educators explain what your child is learning in real time, and equip you with at-home music and activities to continue the experience and reinforce the joy in the car, yard, or wherever you are.
How do music and movement supercharge brainpower?
The combination of music and movement in one class offers a multi-sensory learning experience. Kindermusik activities are designed to enhance everything from physical development to social-emotional skills, while boosting school readiness.
Social-Emotional
Group musical play boosts healthy expression, empathy, relationship building, and inner balance.
Cognitive
Music education builds listening skills, promotes memory and recall, and strengthens executive function.
Fine Motor Movement
Playing instruments and mimicking fingerplays strengthen the hand muscles needed for critical tasks like writing
Whole Body Movement
Moving to music builds core strength, develops eye-hand coordination, and stimulates the vestibular system.
Language: Receptive
Group music making enhances the ability to follow directions, comprehend stories, and confidently answer questions.
Language: Expressive
Vocal play activities boost phonemic awareness, while singing familiar songs enhances vocabulary.
Musical
Group music classes develop vocal skills, music appreciation, and a foundation for formal music instruction.
Sensory
Instrument play, movement, and pretend play help children become better problem solvers and innovative thinkers
My son loves listening to the material during the week prior to class, and he enjoys interacting with his teacher and the other kids.
t's a beautiful thing to see our child incorporating what we've explored in class into daily living!
Kindermusik classes have helped my grandchildren with routines and communication, as well as instilling a love of music.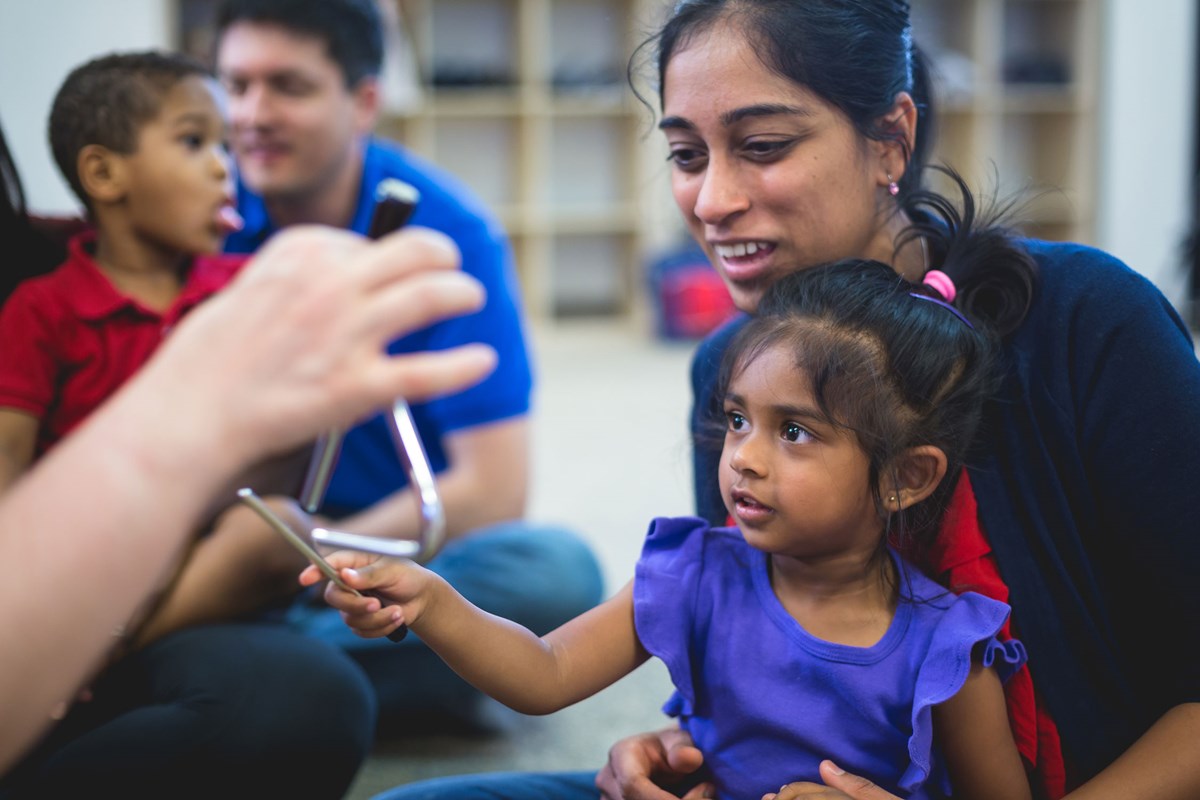 Play up development with a group music experience!
Find a one-time or recurring in-person or virtual class that works with your family's schedule.