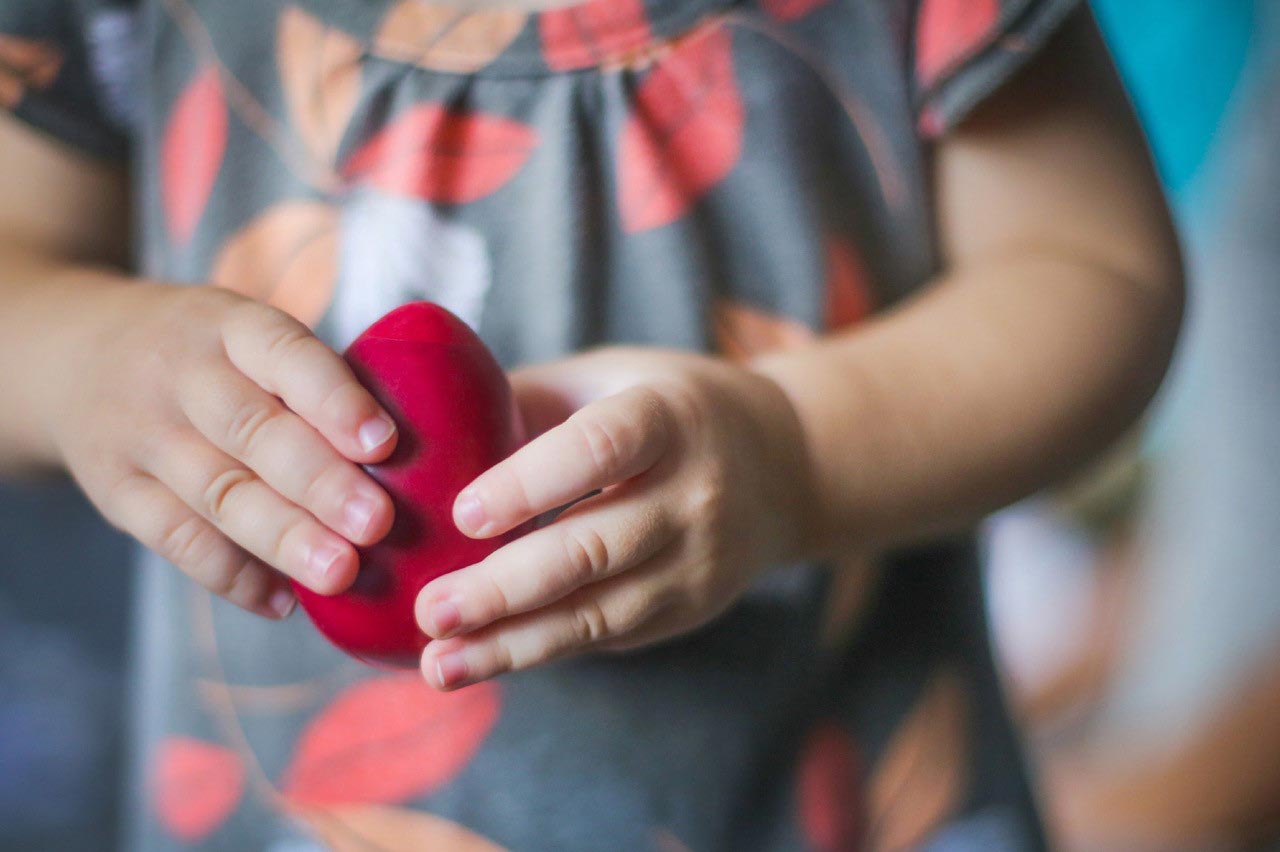 Start the Year on a High Note!
Find a Virtual or In-person Class Near Me
Make Music Your Goal
Kindermusik develops young minds through the power of music and movement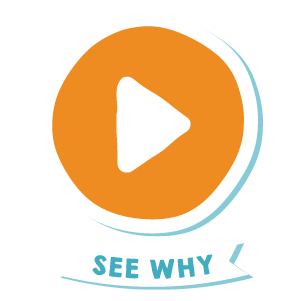 Watch the video
Why Choose Kindermusik Music-and-Movement Classes?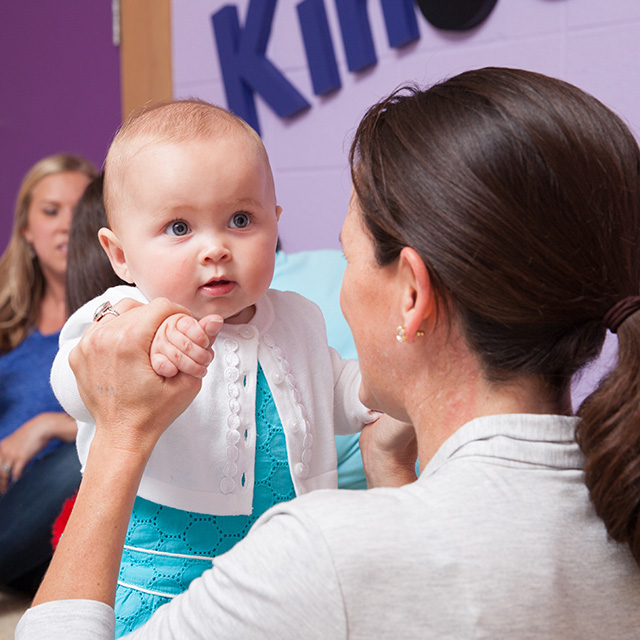 For your child's brain, body, heart, and soul.
Kindermusik is much more than a fun activity for parents and children to do together. It's a conduit for your child's learning. When paired with movement and instrument play, music creates neurological magic, lighting up a child's brain and positively impacting all areas of development. It's truly transformational.
What to expect
Every Kindermusik class begins with a trained, licensed Kindermusik educator welcoming you. All classes take place in a playful, nurturing environment where your child will have fun singing, moving, playing instruments and hearing stories—all while simultaneously developing social skills, problem-solving skills, pre-math skills and a foundation for reading. The educator will guide your class from one activity to the next, helping you understand how your child is developing musically, cognitively and socially along the way.
Whole Child Development
Kindermusik classes are carefully and creatively designed to enhance children's cognitive, language, physical, creative, and social-emotional development. Our thoughtfully integrated sequences of activities set the stage for multi-sensory learning and tap into a variety of individual learning styles.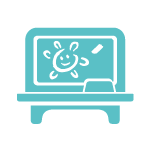 Research-Proven Results
Every lesson of every unit of our curricula has a specific developmental purpose and benefit based on large-scale scientific studies and recommendations from experts in the fields of music education, child development, English language learning, and special needs education.

Fun Environment
Kindermusik classes are a great place to meet other parents and get tips on how to use music to help make your everyday routines at home just a bit easier. You'll love how the shared learning experience of our playful classes creates a unique bond between you and your child.
What parents are saying
Don't just take our word for it! See what parents are saying about the benefits of Kindermusik and music education.
I've learned how to be a better parent and teacher to my children. With Kindermusik, there's a reason for everything we do in class -- everything is a building block. And the best part is, we are told how it all fits together."
My son is on the autism spectrum and I have found Kindermusik to be one of the best interventions we do. It incorporates language, brain development, and social skills (to name a few!) in such a fun and relaxed manner. And what's more, the take-home kits mean we continue the intervention at home.'
I am such a true believer in music shaping a child's brain. Kindermusik has changed our lives and, along with music, came many lifelong friendships for me and my children. Kindermusik is one of those things in your children's lives and yours that I could not imagine our life without it.'
Kindermusik is a chance for my son to learn and explore through movement and music. It awakens his senses, teaches him valuable life skills, and provides bonding time for the two of us. He is so happy when he is in Kindermusik class!'
What is Kindermusik?
Kindermusik is the world's leading music-and-movement program for children from birth to age seven. We are a global community of early childhood educators dedicated to using the power of music to help children learn and develop in the best way possible through our award-winning, research-based and developmentally-appropriate curricula.