Establishing a Lifelong Love of Music
Kindermusik classes for four- to seven-year-olds offer children exciting first experiences with musical symbols and more complex instruments, laying the groundwork for formal music instruction. In class, your child will investigate a wide variety of musical concepts, such as notation; learn the basics of vocal development; play simple instruments; and explore music, games, and stories from other cultures. And as your child grows musically, she will be developing strong social-emotional, problem-solving, and pre-literacy skills that build school readiness and provide the perfect foundation for academic and social success later on.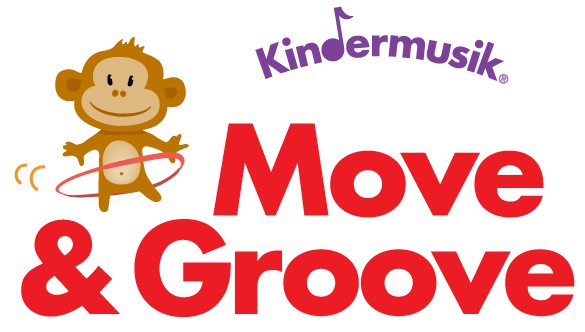 Move & Groove | Ages 4-6
Move & Groove classes engage your growing child in music-and-movement activities that also promote language, social-emotional skills, early math and literacy, physical coordination, creativity, and more. In each 45-minute class, your child will learn basic music vocabulary and notation, and will be introduced to influential composers and their work. You'll join the fun for the final activities to watch firsthand as your child begins to master musical terms and concepts, building a solid foundation for formal music instruction. Move & Groove classes offer monthly enrollment and a year's worth of exciting 4-week sessions, each with its own child-friendly theme. Plus, you can bring the learning home with our companion Kindermusik@Home website, which gives you anywhere-access to music, stories, developmentally appropriate activities, useful parenting information, and more.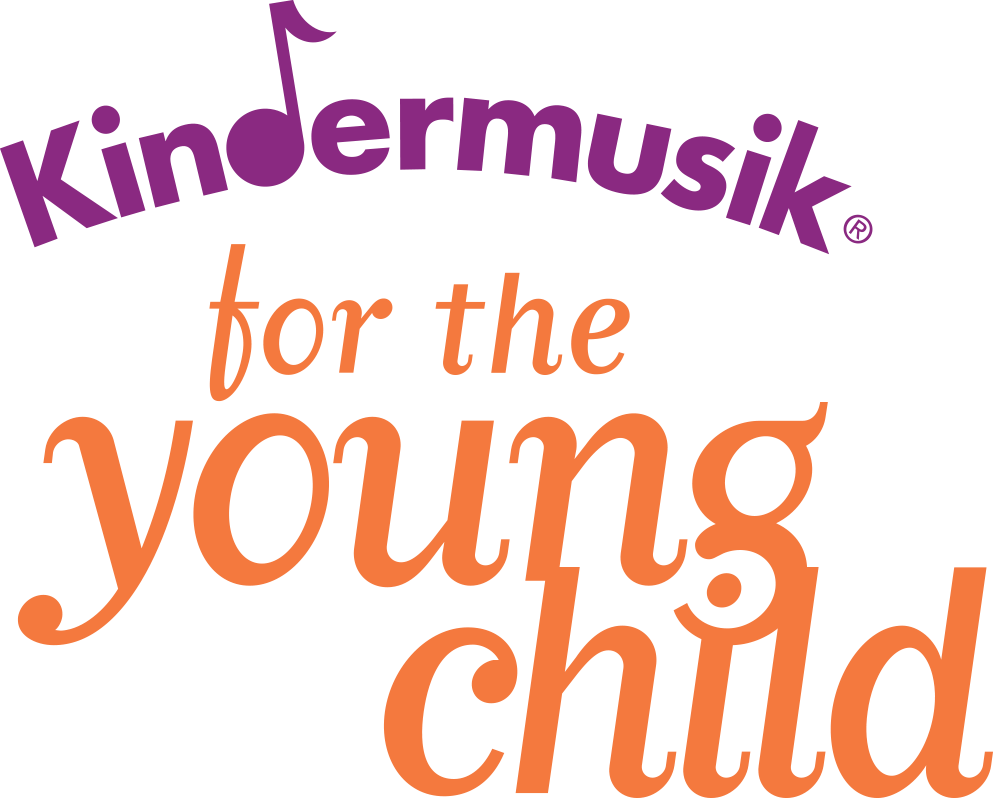 Young Child | Ages 5-7
Kindermusik for the Young Child is the perfect place for your budding musician to develop a strong musical foundation by learning the concepts, language, notation, and vocabulary of music, as well as the history and works of its greatest composers. Over the course of each 15-week session, your child will explore rhythm and musical symbols, engage in activities that focus on singing and vocal development, and practice playing instruments like the glockenspiel, dulcimer, and recorder. Classes are 60-75 minutes in length, and parents are invited to participate in the final activities. Kindermusik home materials allow your family to continue the learning and fun at home with books, CDs, instruments, and more.
Classes for Other Age Groups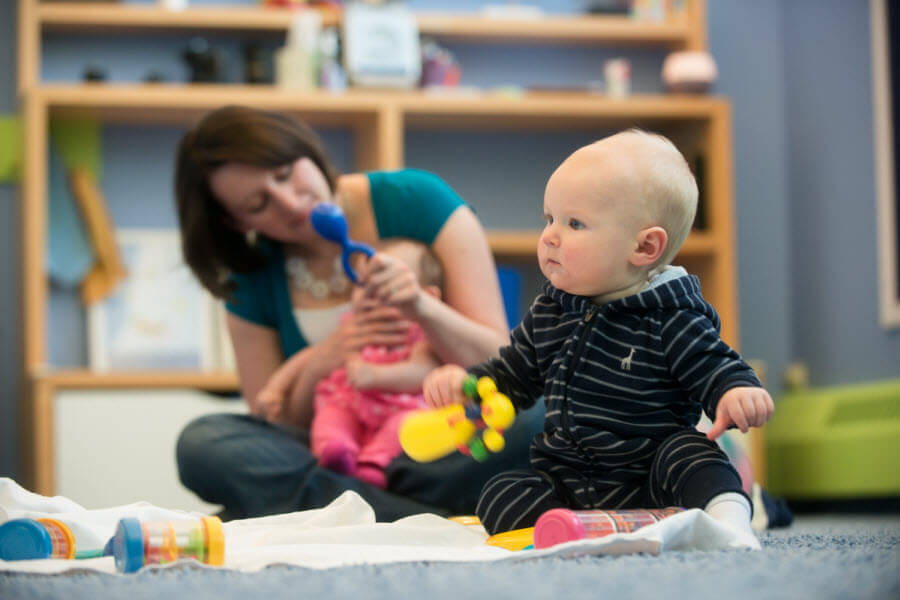 Infants & Babies | Newborn to Age 1
Give your baby or young toddler the perfect start in life, both musically and developmentally.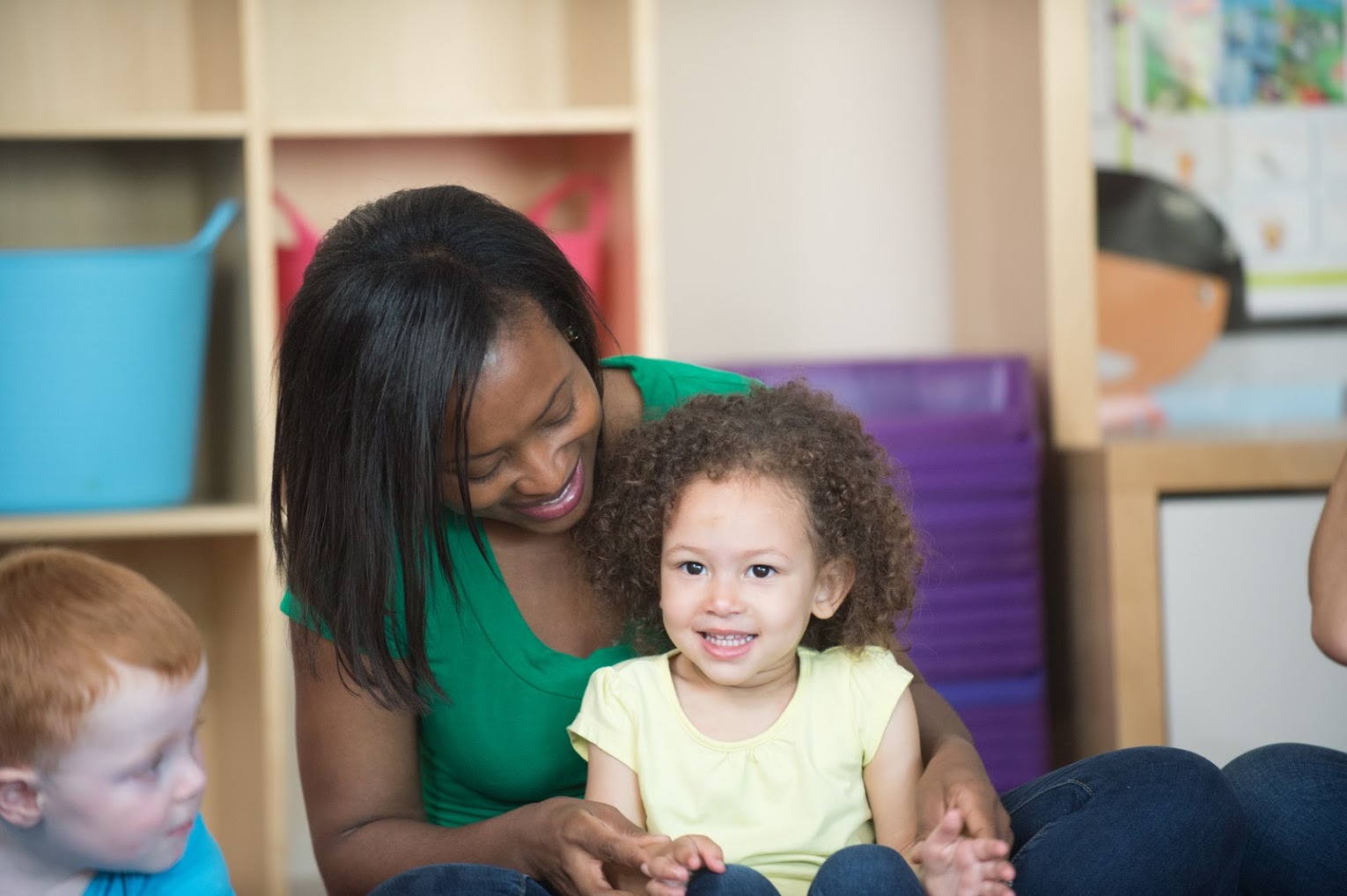 Toddlers | Ages 1 to 3
Our classes for older toddlers serve up plenty of music-and -movement fun while nurturing your child's growth and development.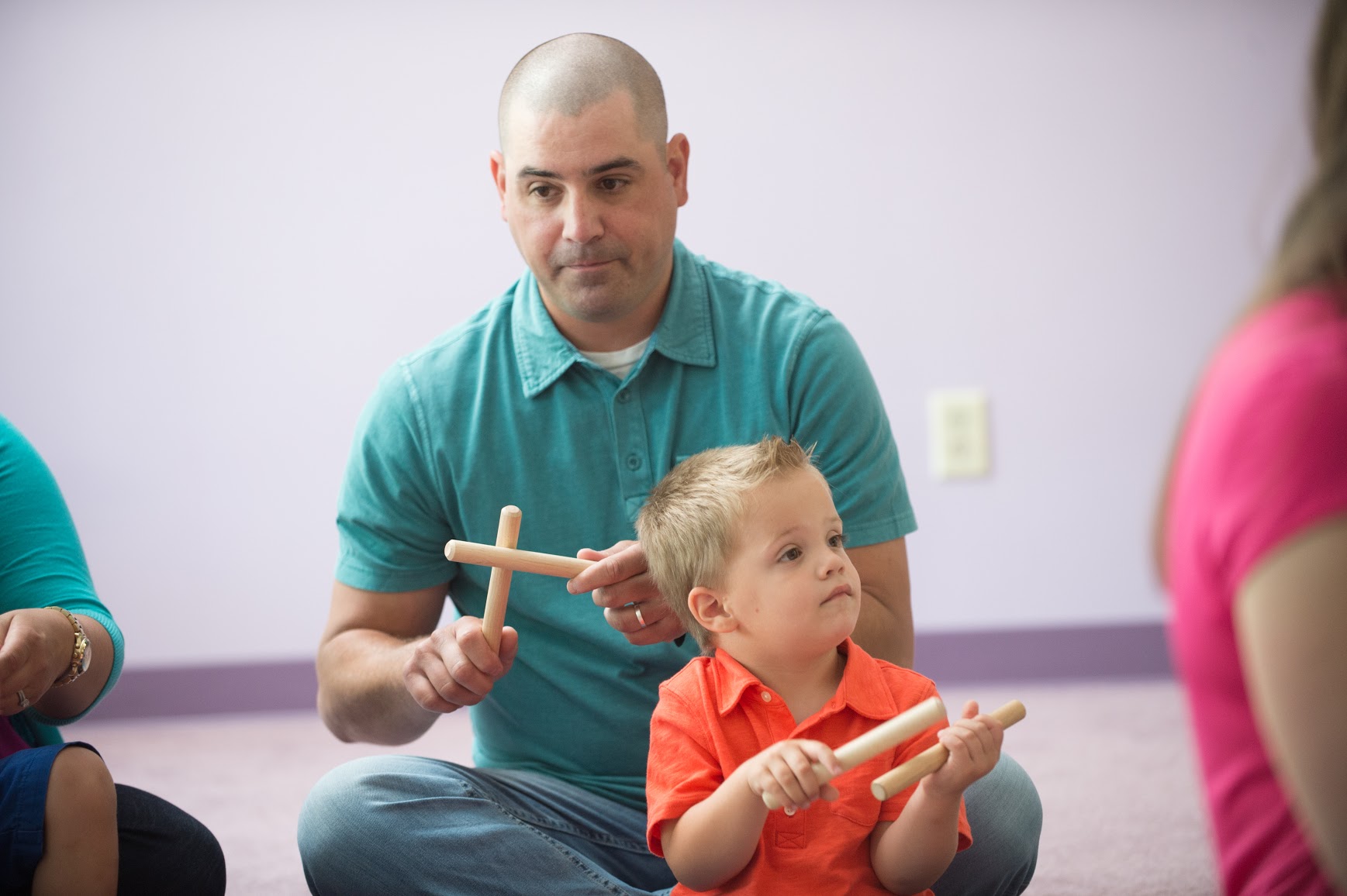 Preschoolers | Ages 3 to 4
Build on your preschooler's natural love of music, storytelling, and imaginative play with age-appropriate group activities that nurture all areas of a child's development.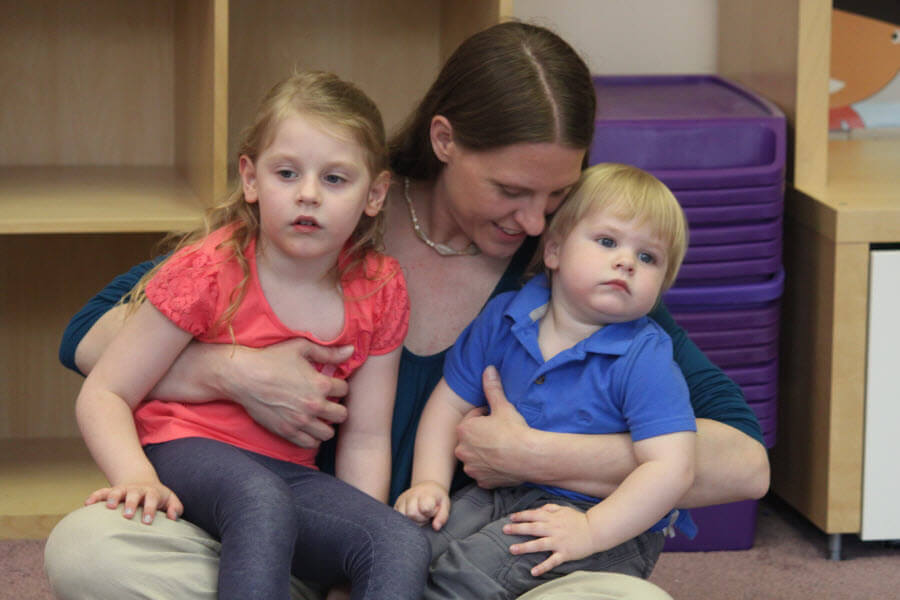 Mixed Ages | Newborn to Age 7
Multi-age classes are perfect for families with more than one young child, and accommodate all levels of learning and musical interest.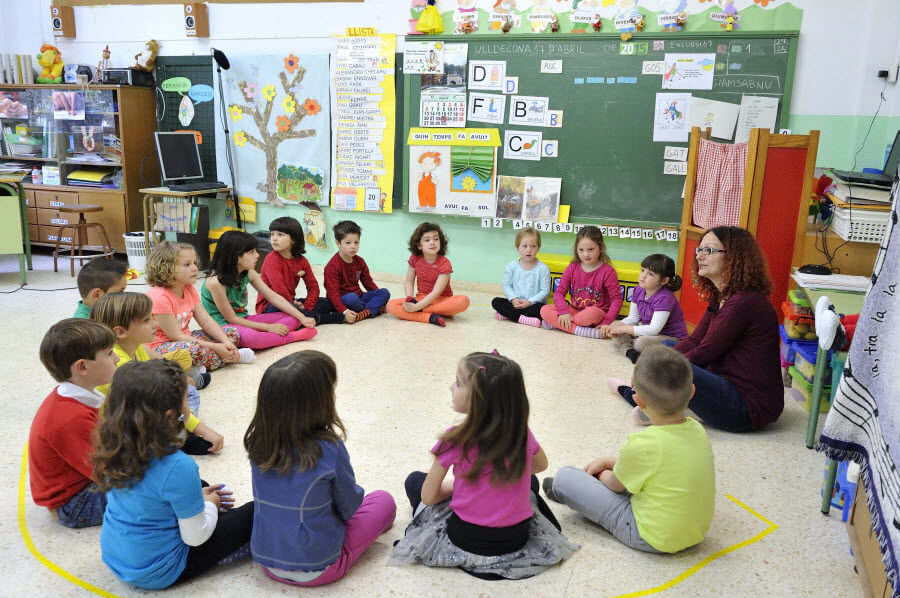 English Language Learners
Kindermusik classes are the perfect way to support your child in learning to master English as a Second Language.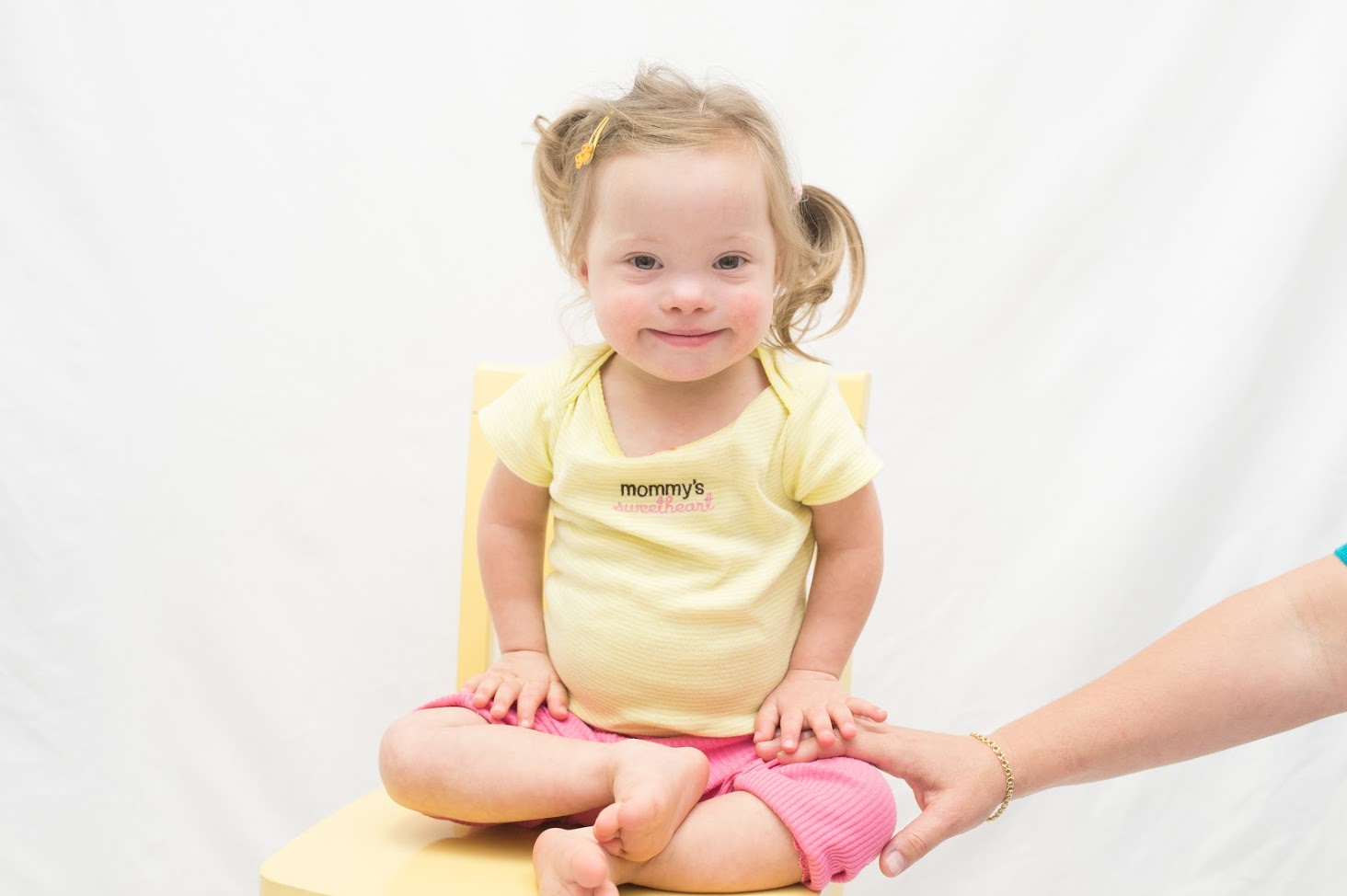 Special Needs
Kindermusik can be an effective part of the educational and therapeutic plan for young children with developmental challenges.