Reading Rainbow
One of the most-watched children's series in PBS history, Reading Rainbow™ has now been reimagined for the digital age. We are proud to bring our award-winning musical eBooks and videos to the Reading Rainbow website and app, where they can be found on Music Mountain Island.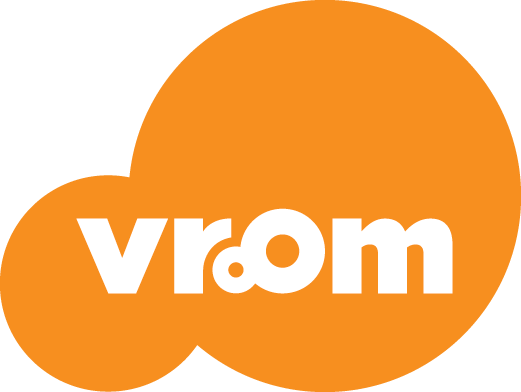 Vroom
Kindermusik has teamed up with Vroom to turn shared moments (like singing and dancing) into brain building moments.

MetLife
Kindermusik shares an exclusive partnership with MetLife Limited, a wholly-owned subsidiary of MetLife, Inc., the #1 U.S. life insurer,to provide ongoing educational support to customers of MetLife Hong Kong, through a series of interactive child development seminars led by highly-trained and licensed Kindermusik Educators.

Serious Fun
We're proud to join forces with the Serious Fun Children's Network to raise awareness surrounding SeriousFun Camps supporting kids with serious illnesses.

Capstone
Capstone, a leading children's book publisher, is making our eBooks more widely available to libraries and classrooms through myON, the world's largest interactive digital library, customized for children's varying ages, reading levels, and interests.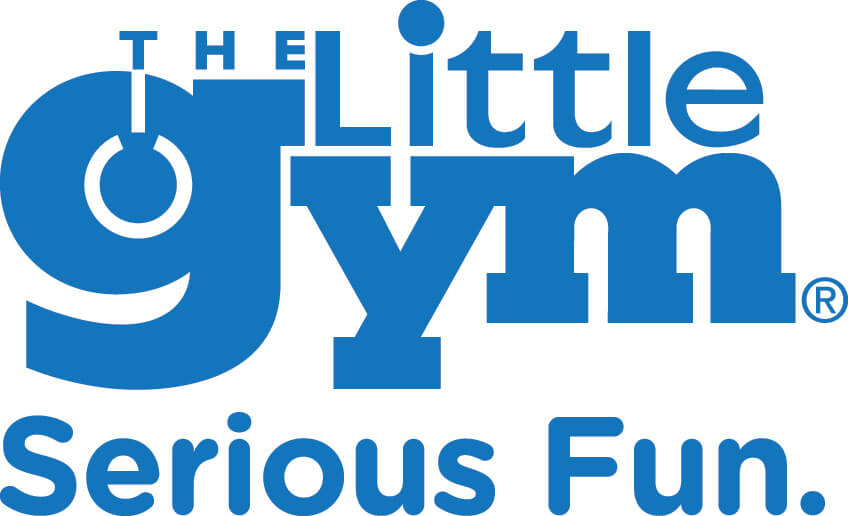 The Little Gym
We are proud to partner with The Little Gym, the premiere enrichment and physical development center for children, to bring Kindermusik classes to more families in more communities. Through our partnership, The Little Gym is the only gym-based franchise offering stand-alone Kindermusik classes to its members in the United States and Canada.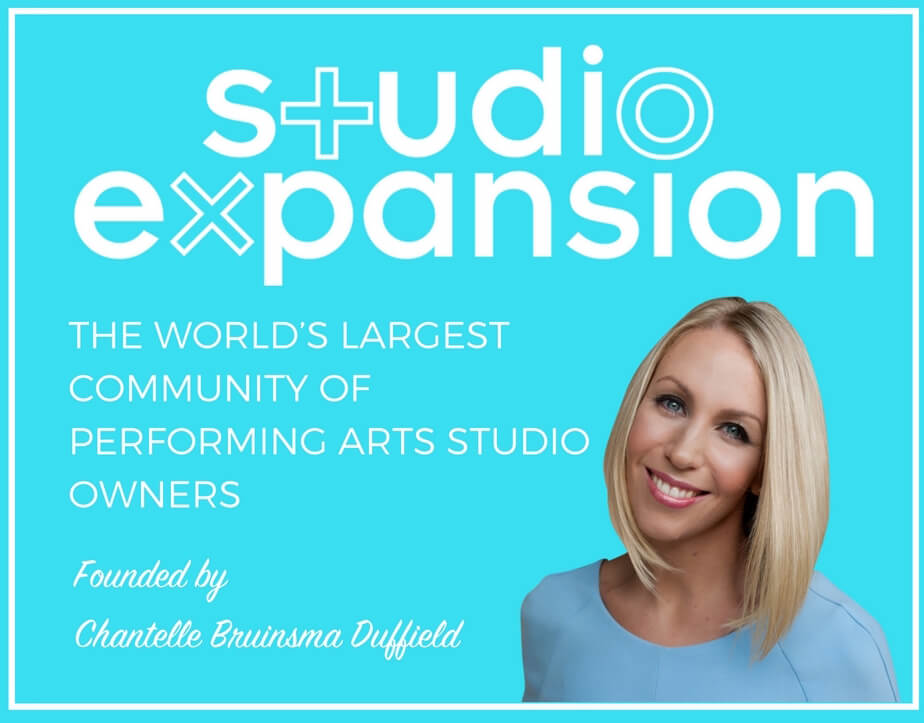 Studio Expansion
For the past 10 years, Studio Expansion has been empowering performing arts studio owners with the vision, inspiration, and resources to create thriving studios. CEO Chantelle Bruinsma-Duffield has helped thousands of studio owners make a profound impact in the lives and experience more passion, more profits, and more purpose than ever before.
We are proud to be partners with Chantelle and Studio Expansion's transformational online programs that turn regular neighborhood studios into lucrative, scalable, and heart-centered businesses.